Cops hunt home health care worker caught striking 94-year-old patient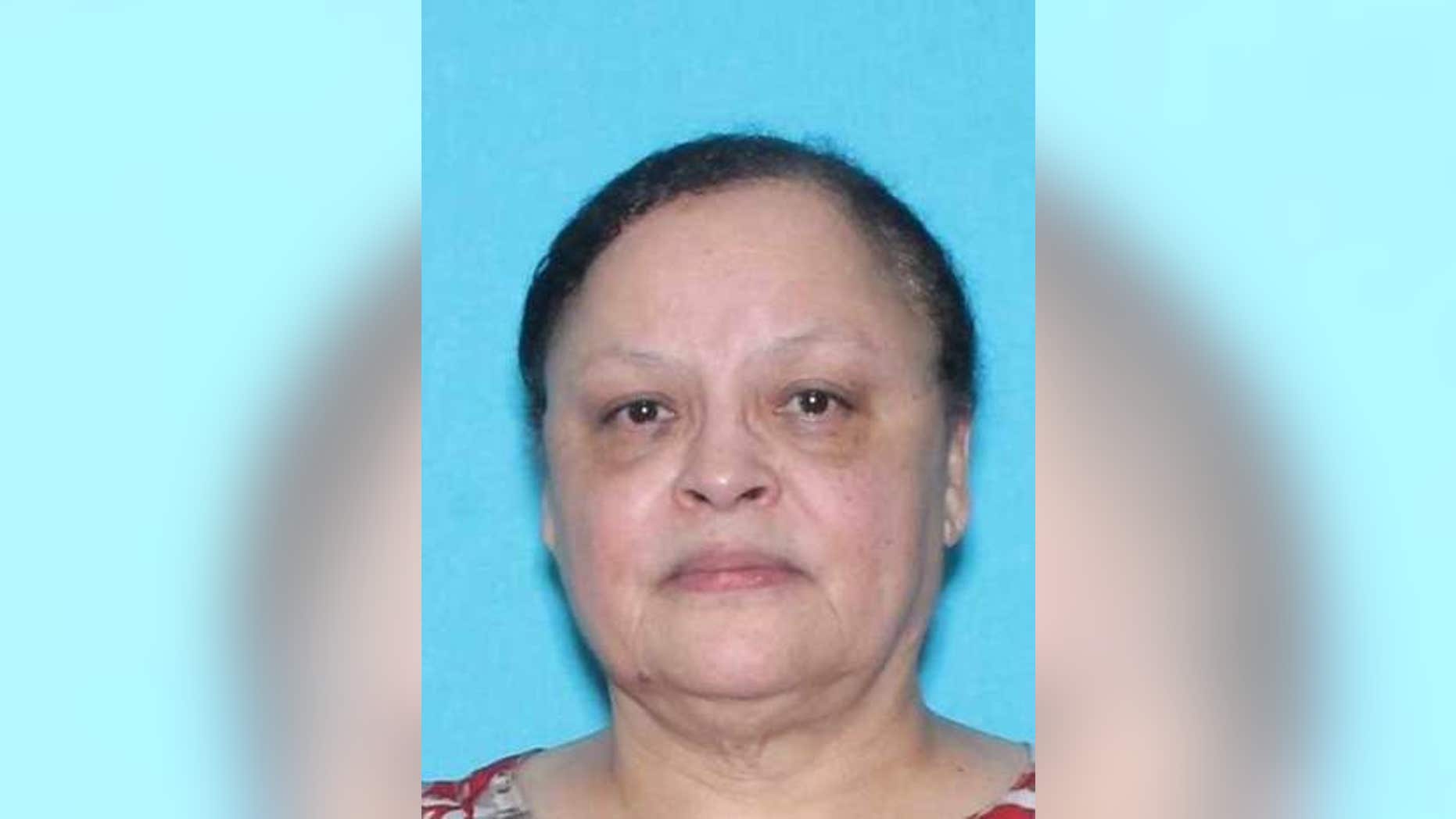 Police are searching for a home health care worker after she was caught on Nest Cam video assaulting an elderly woman. The family of the 94-year-old woman viewed the surveillance footage after finding bruises on her body. One day after installing the camera, what was captured is disturbing even to the detectives who are investigating this case.
WARNING: VIDEO MAY BE DISTURBING
There audio and video captured on the home surveillance camera is clear, capturing what is visibly a crime carried out against the elderly woman on Oak Valley Drive near Marsha Lane in west Houston. Memorial Villages Police Assistant Chief Ray Schultz says the video shows Brenda Floyd, 59, attacking the 94-year-old woman she was supposed to be taking care of.
'I WAS REALLY SCARED': SUV STOLEN WITH 10-YEAR-OLD IN THE BACKSEAT
Asst. Chief Schultz says Floyd flies into a rage after the 94-year-old woman feeds her dog "people food."
"She comes up behind her, starts berating her and actually slaps her in the side and back of the head," explains Asst. Chief Schultz. "As the lady gets up and is trying to work her way to get back to her bedroom with the assistance of a walker the caregiver continues to follow behind her, yelling at her and continues to strike her."
TEEN GIRL TESTIFIES ABOUT ESCAPING CHAINS IN BASEMENT PRISON
The 94-year-old patient is diagnosed with dementia. Her adult children set up a camera when they saw bruises and they thought something had gone wrong.
"And man did it go wrong," adds Jeff McShan with Crime Stoppers of Houston. "We've got the video to prove it.  We know who she is. We just can't find her."
"They (the family) had her working for them for an extended period of time -- a couple of years and they went farther than that, they helped her buy a car," says Asst. Chief Schultz.
A warrant has been issued for Floyd's arrest. She is charged with abuse of an elderly person, a second degree felony. Floyd is described as a white woman with black hair and brown eyes who stands at an approximate height of 5-feet 2-inches tall and weighs approximately 215 lbs.