Cops bust carjacking suspect thanks to alleged victim's Bluetooth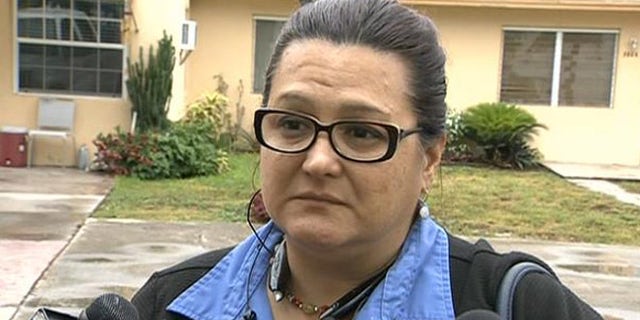 NEWYou can now listen to Fox News articles!
A kidnapping and armed robbery suspect was busted in South Florida this week thanks to the alleged victim's Bluetooth device.
The suspect jumped into Priscilla Cercone's car in Hollywood Tuesday evening and forced her to drive to a bank, investigators said. Her husband heard his wife scream through her car's hands-free cellphone device and called police who arrested 21-year-old Bernard Owens, Miami Fox affiliate WSVN-TV reports.
Owens is behind bars after being charged with armed robbery, kidnapping and possession of a weapon by a convicted felon, the station reported.
Cops said Cercone was sitting in her car outside her house going through the mail when Owens jumped into the backseat and announced a robbery.
"He has a gun point at me and he said, 'If you don't do what I say, I'll kill you," she told the station.
She had just gotten off the phone with her husband, but he could still hear because the Bluetooth had not been disconnected properly.
"She screamed, and when I heard that scream, I said, 'Baby, baby,' and I don't hear her. I said something's wrong," Leon Henry told the station.
What he heard next terrified him even more.
"'Open the effing door and don't scream,'" he said he heard his wife being told. "When I heard that I said, 'My wife is in danger.'"
As he called 911, Owens, according to police, forced Cercone to drive to a Chase bank. There he demanded she withdraw money from a drive-thru ATM. She complied and withdrew $400 before he reportedly ordered her to drive back to her home.
WSVN reported that when the car reached the block where Cercone lives, Owens spotted cop cars and jumped out of the car. He was nabbed him after a brief chase.
Cops said Cercone also jumped out of the vehicle to get away from Owens.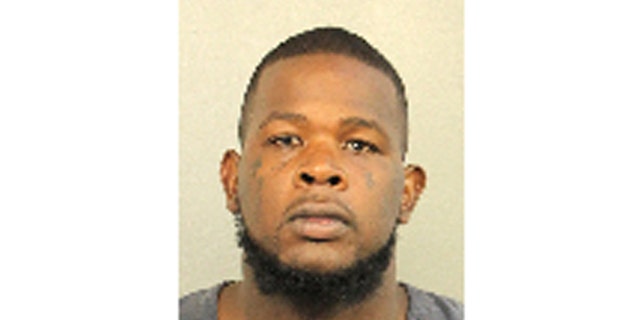 "He threw the gun or something because they had to go and find it," Cercone told the station.
She added, "Whatever the max, I want the max for him."