Cops arrest knife-wielding clown who chased teen on subway
Cops arrested the knife-wielding clown who menaced a 16-year-old boy in an Upper East Side subway station last week.
Manhattan resident Thomas Smith, 53, turned himself in at the 19th Precinct about 8:45 p.m. Thursday — just hours after the NYPD distributed surveillance footage from the Oct. 5 incident of him dressed in clown garb.
Smith — who told authorities it was all just a hoax — was charged with menacing.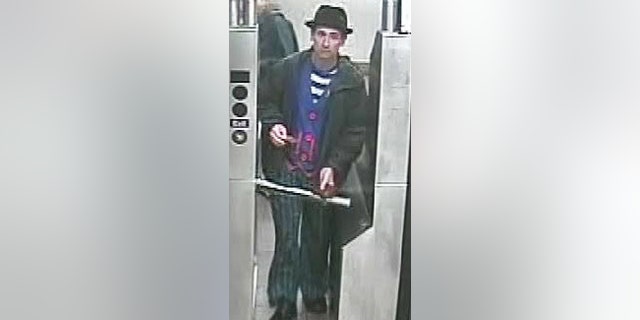 The victim was trying to get off a northbound 6 train at the 96th Street station around 2 p.m. when the clown blocked his path, authorities said.
Read more at The New York Post.