Cop critical after being shot nine times while trying to stop Sikh temple gunman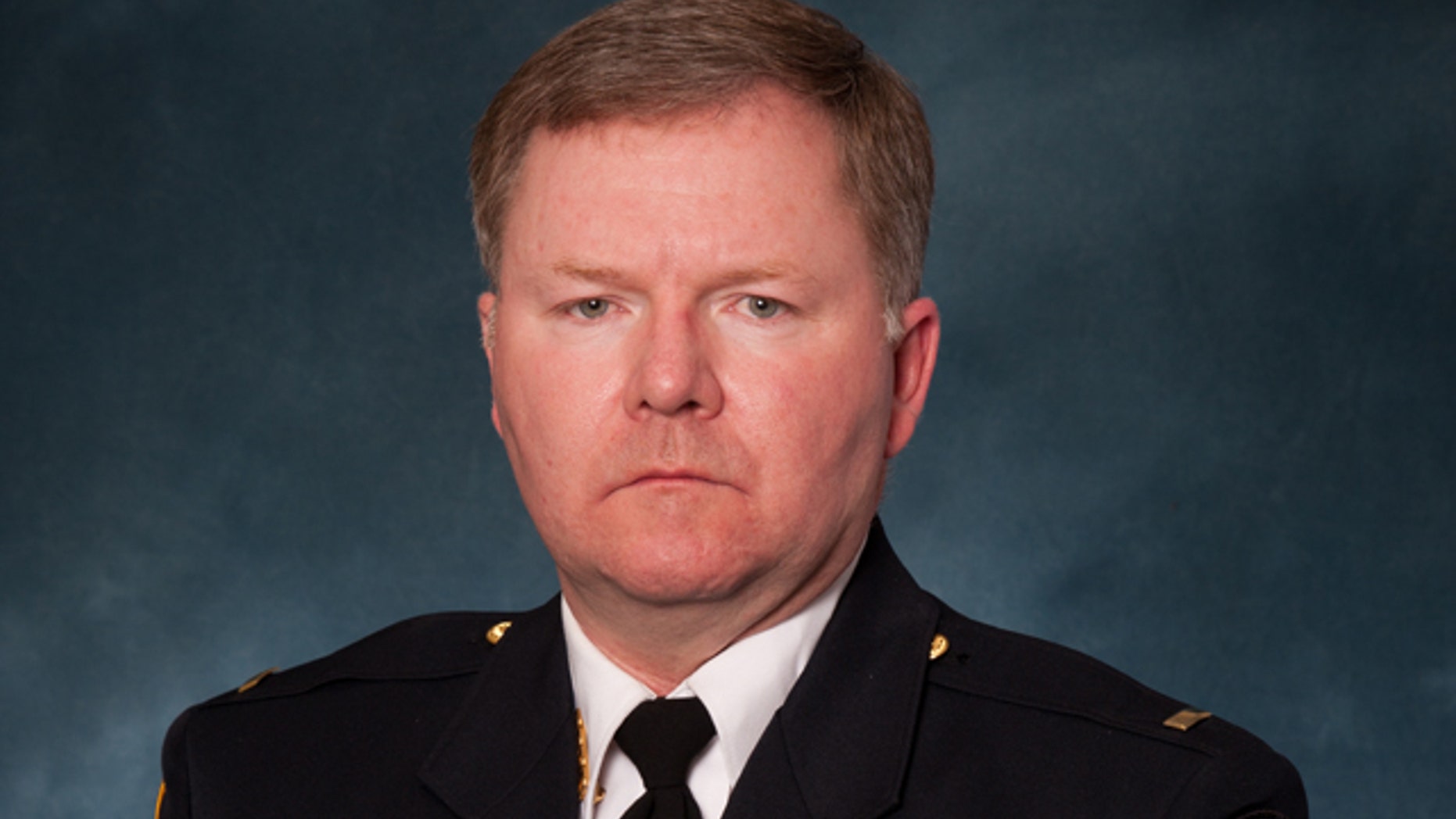 MILWAUKEE – A Wisconsin police officer is in critical condition after he was shot nine times at close range during a deadly attack on a Sikh temple, with his fellow officers saying he waved off their attempts to help him so they could attend to other victims.
Oak Creek Police Lt. Brian Murphy, a 21-year veteran and a finalist to be police chief two years ago, is being called a hero for his selfless actions during the rampage.
Police say gunman Wade Michael Page, a 40-year-old Army veteran and former leader of a white supremacist heavy metal band, unloaded a 9-mm. handgun at the temple Sunday. They have not determined a motive for attack, which killed seven, including the gunman, and injured three, including Murphy.
Murphy arrived with other officers within minutes on the scene of the shooting at the Sikh Temple of Wisconsin in the Milwaukee suburb of Oak Creek.
The Associated Press reports Murphy saw a victim lying in the parking lot and was tending to him when Page approached. Page shot Murphy at "very close range" nine times, Oak Creek Police Chief John Edwards said.
"He clearly was in a blaze of gunfire," said Dr. Gary Seabrook, director of surgical services at Froedtert Hospital, where Murphy and two other survivors were treated.
Moments after Murphy was shot, more officers arrived at the scene. Among them was Sam Lenda, a 32-year veteran Oak Creek police officer.
Lenda and the other officers heard gunshots, but didn't know who had been hit. They did know that a man with a gun was walking toward them.
The officers ordered Page to stop, drop his weapon and put his hands up. Instead, Page fired at least two rounds, hitting one of the squad cars.
Lenda returned fire with his department-issued rifle, and Page went down. Lenda, who is also being hailed as a hero for his actions, and other officers radioed Murphy, who was supposed to respond with his badge number, but they didn't hear back. They soon saw him lying on the ground.
"As they approached him, he waved them off. He had been shot nine times, one of them very serious in the neck area, and he waved them off and told them to go into the temple and assist those in there," Edwards said Monday.
Despite his pleas, officers removed Murphy from the scene, quickly carrying him to a squad car before entering the temple.
While Murphy remained hospitalized in critical condition Monday, Edwards said he was resting and surrounded by his family. Lenda did not wish to discuss the shootings Monday.
"Lenda does not consider himself a hero and is not interested in being a part of any story to that effect," said Jim Palmer, executive director of the Wisconsin Professional Police Association. "He feels as though he was only doing his job."
The temple's president, 65-year-old Satwant Singh Kaleka, also was being called a hero for reportedly trying to stop the gunman with just a butter knife.
Staring down the gunman Sunday morning, Kaleka managed to find a butter knife and tried to stab Page before being shot twice near the hip or upper leg, his son Amardeep Singh Kaleka said Monday.
His son said FBI agents hugged him Sunday, shook his hand and said, "Your dad's a hero."
The Associated Press contributed to this report.