Convicted sex offender lists popular Philadelphia children's park as his address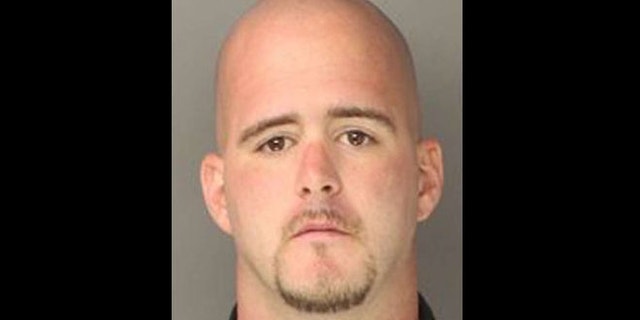 NEWYou can now listen to Fox News articles!
A suburban Philadelphia police chief said he is outraged after learning that a violent sex predator was able to list his address as a park popular among children.
The Philadelphia Daily News reports that state police allowed Steven Sherlock, a convicted sex offender, to register Naylor's Run Park in Upper Darby as his address.
"It's absolutely insane," Upper Darby Police Superintendent Michael Chitwood told the newspaper. "The State Police should have asked him what bench he was sleeping on so we could find him."
Sherlock, 30, pleaded guilty in 2003 to aggravated indecent assault of a 13-year-old girl and was sentenced to two to four years in prison, according to the newspaper.
Chitwood said that Sherlock, who is required to publicly list his address, is labeled homeless on the Megan Law's website, with the popular children's park listed as his residence.
"Any type of activity you can imagine kids are doing there, and this nut is living there?" Chitwood told the newspaper. "The craziness of the state in their infinite wisdom to allow a sexual predator to use a park as his address makes absolutely no sense."
Click for more from the Philadelphia Daily News