Convicted rapist throws a fit while being deported, report says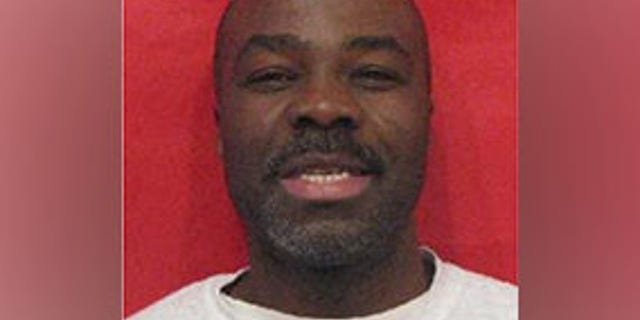 NEWYou can now listen to Fox News articles!
A convicted rapist from Africa threw a fit as he was being deported from the U.S. — telling federal agents that he "would rather die than go back to Togo" — during a violent confrontation at Dulles International Airport, a report says.
"I am not going back to Togo," seethed Koffi Ameyapoh, 51, of Maryland.
"You will be shipping a dead body back to Togo," he told the agents, according to court filings obtained by NBC Washington on Monday.
"I am going to make a commotion at the terminal, so the marshals can shoot me because I would rather die than go back to Togo."
Ameyapoh, who was convicted in 2006 of rape and sexually abusing a child, had been scheduled to take a flight to Addis Ababa, Ethiopia — en route to the African nation of Togo — as part of his removal from the country, NBC reports.