Convicted killer and prime suspect in Michigan girl's disappearance bragged about other murders: cops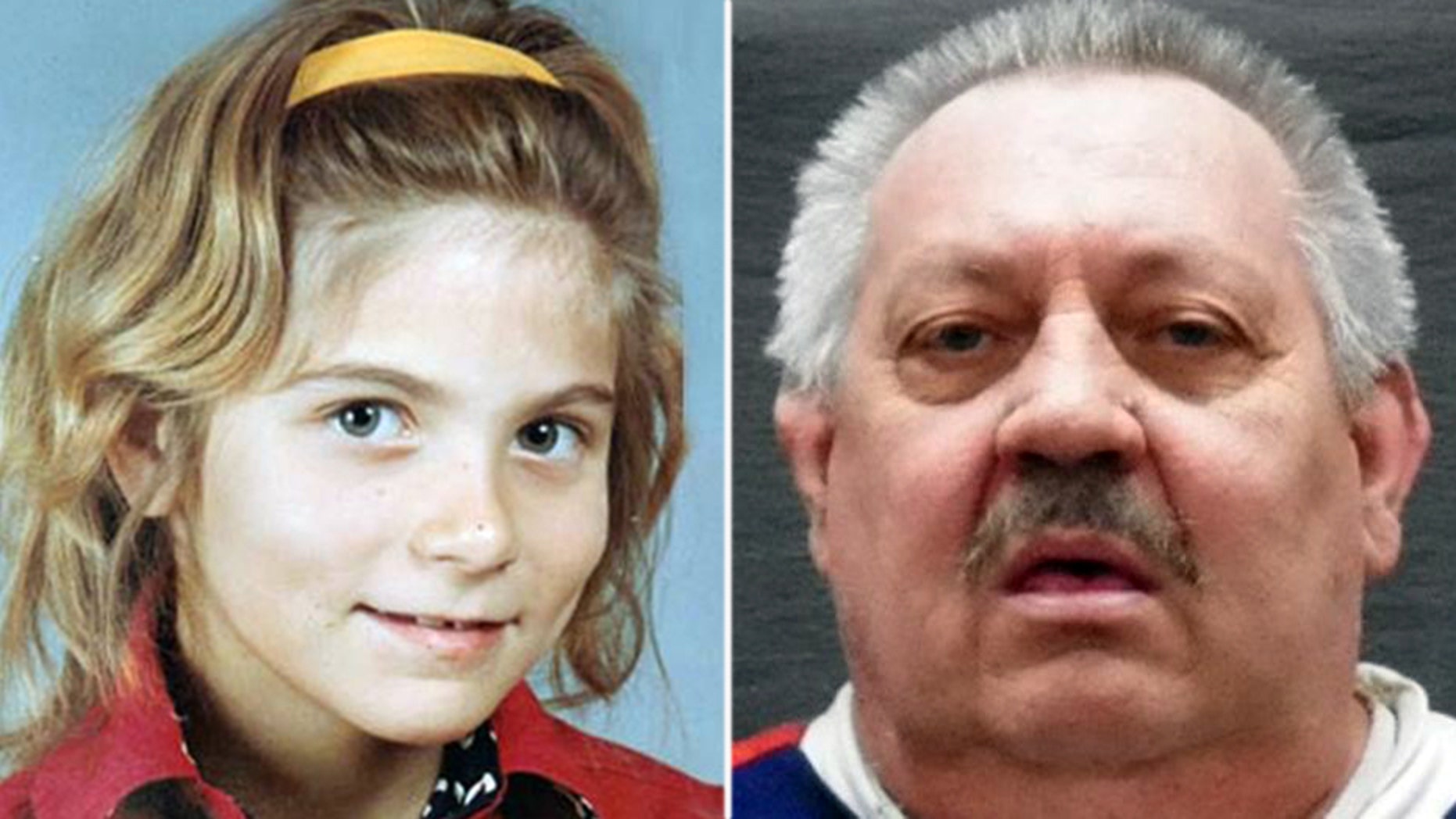 A man serving a life sentence for killing a Michigan teenager in 1986 bragged to inmates that he murdered at least six other girls, police said Wednesday.
Warren Police Commissioner William Dwyer said the alleged admission by Arthur Ream, 68, prompted investigators to reopen several missing girl cases that had long gone cold. Dwyer said investigators are confident they could find bodies in a wooded area they began digging up this week.
The desolate area, near 23 Mile Road and North Avenue, was where Ream buried the body of 13-year-old Cindy Zarzycki after he killed her. The police commissioner said there is "no question" that 12-year-old Kimberly King, last seen in 1979, and four to six other girls are also buried at the site.
Ream has a lengthy rap sheet with two convictions. He was convicted of raping a 15-year-old hitchhiker in 1974 and was released from prison four years later. He was free on parole on Sept. 15, 1979, when King went missing. In 2008, he was convicted for Zarzycki's murder.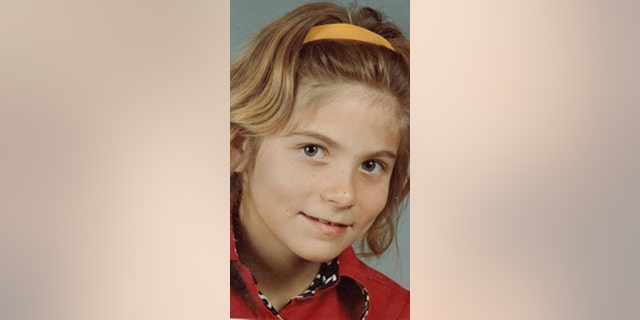 Dwyer said investigators are carefully sifting through the old case files so they can finally solve the missing person cases.
"This is a major effort out here," Dwyer said. "We are going to take our time out here… this is a very important case to all of us."
Fox News reported on Tuesday that the other possible victims include 17-year-old Kellie Brownlee, who disappeared in 1982, and Kim Larrow, who was last seen in Canton Township in 1981 at the age of 15.
"We are trying to bring closure to the families of the victims," Dwyer said.
He said investigators consider Ream to be a serial killer and could find even more remains.
The police commissioner said the cold case into King's disappearance was reopened in November and had to wait until the weather changed before they could start digging. He said that during the initial investigation, Ream was interviewed and flunked a polygraph test.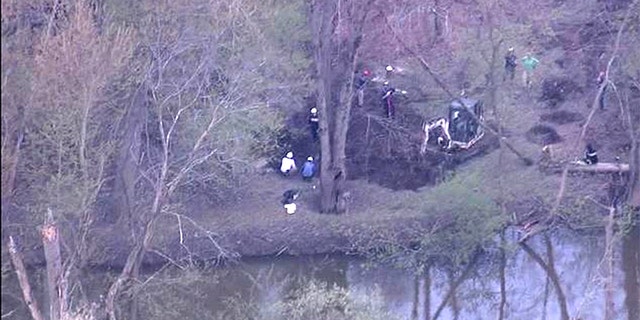 Ream has been uncooperative throughout the process, Dwyer said.
"Our entire investigation targets right in on him. He is our person of interest," Dwyer said. "Today is his birthday. I hope it's his last birthday, quite frankly."
King was reported missing while she was staying at her grandparents' home in Warren, Mich. She had planned to sleep over a friend's house across the street. But she never made it to her friend's home.
King's sister, Konnie Beyma, told reporters on Wednesday that finding her sister's remains – and the bodies of other victims – would being a lot hope to many families.