Convicted felon, gang leader charged in shooting of ATF agent in Chicago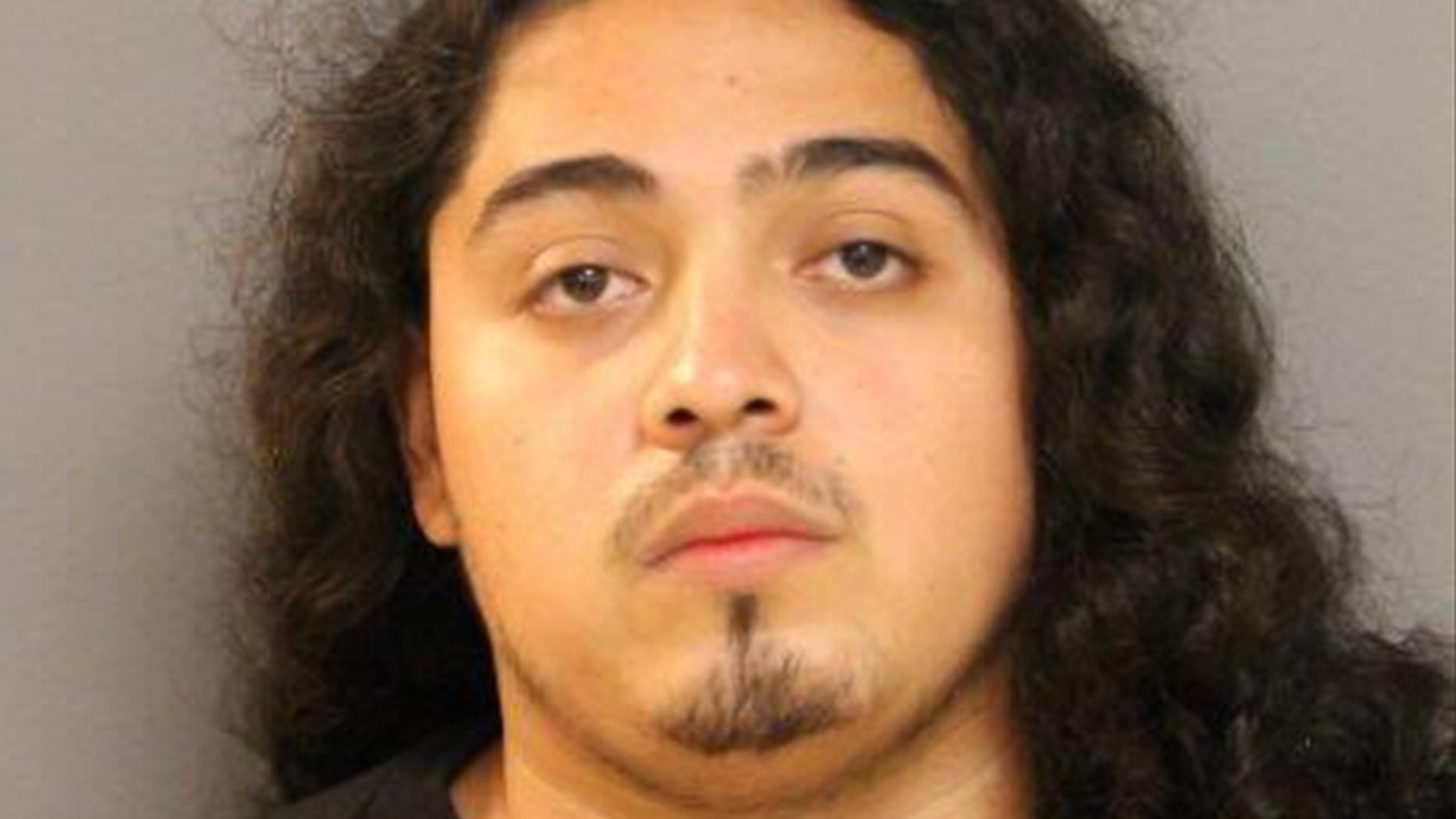 The suspect charged with shooting an ATF agent in the face in Chicago has been identified as a convicted felon who is the co-leader of the Almighty Saints street gang.
Ernesto "Ernie" Godinez, 28, made his first court appearance Tuesday in the presence of dozens of agents from the U.S. Bureau of Alcohol, Tobacco, Firearms and Explosives.
U.S. Magistrate Judge Maria Valdez, at the Dirken Federal Building, ordered Godinez -- who previously has been convicted for aggravated discharge of a firearm and possession of an illegal gun -- to be held in custody until a May 17 detention hearing, the Chicago Tribune reported.
Godinez is the co-leader of the Almighty Saints street gang and turned himself into police around 7 p.m. Monday, according to ABC 7.
Celinez Nunez, the special agent in charge of the ATF Chicago field division, said the agent shot Friday is expected to make a full recovery.
He was struck by a bullet in the Back of the Yards neighborhood around 3:15 a.m. local time.
Officials have said the agent is part of a joint task force with the ATF, Chicago Police Department and Illinois State Police investigating the flow of illegal firearms into the Windy City.
The Back of the Yards neighborhood has become a hotbed for gang-related shootings in the last two years, leading to the deaths of 50 people out of the more than 140 that have been hit by gunfire, according to the Chicago Tribune.