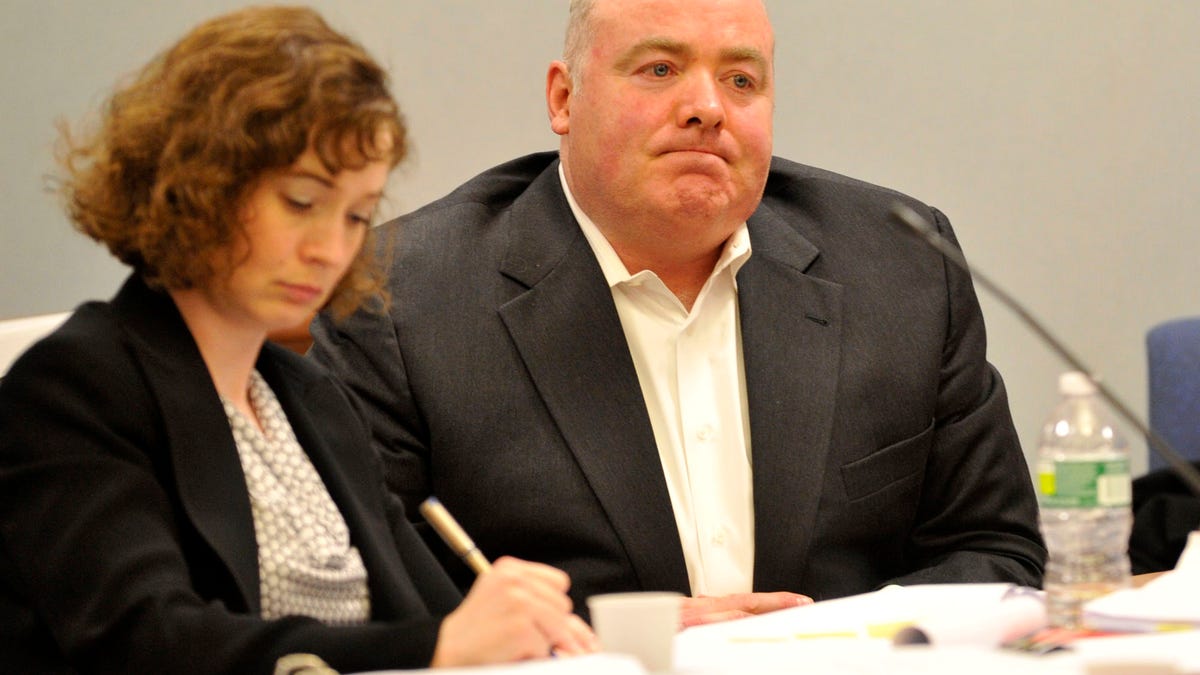 Connecticut's highest court has reinstated the murder conviction of Kennedy cousin Michael Skakel.
State prosecutors had asked the state Supreme Court to reinstate the 2002 murder conviction against Skakel in the bludgeoning death of Martha Moxley when they were teenage neighbors in wealthy Greenwich.
It wasn't immediately clear if Skakel will be sent back to prison or allowed to remain free if he appeals or asks the high court to reconsider. His lawyer, Hubert Santos, said he was reviewing the ruling and had no immediate comment.
Connecticut's highest court heard arguments in February on whether Skakel should get a new trial or be sent back to prison for the murder, which took place in 1975.
Skakel, a nephew of Robert F. Kennedy's widow, Ethel, was freed on $1.2 million bail in 2013 when a lower court judge ordered a new trial after finding that Skakel's trial attorney failed to adequately represent him. He had been sentenced to 20 years to life in prison.
Skakel, 55, was seated in the gallery of the courtroom for the hearing, as was his cousin Robert F. Kennedy Jr.
Judge Thomas Bishop ruled that Skakel likely would have been acquitted if his trial lawyer, Michael Sherman, had focused more on his brother Thomas Skakel. Sherman has defended his work on the case.
The Associated Press contributed to this report.