Connecticut Woman Gave 12-Year-Old Son Weapons to Fend Off School Bullies, Cops Say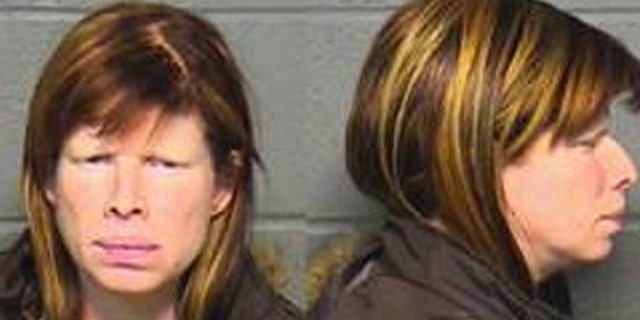 A Connecticut woman is facing charges for allegedly sending her 12-year-old to school with weapons to protect himself from bullies, MyFoxBoston.com reports.
Police say 38-year-old Sylvia Mojica gave her son a BB gun and folding knife to carry with him at school on Friday.
Mojica has been charged with risk of injury to a minor and is expected to appear in court later this week, according to the station.
The woman was arrested after her son reportedly told school officials that he had the items in his backpack.
The boy, whom authorities have not yet publicly identified, faces possible suspension or expulsion.