Connecticut mulls death certificate limits after Newtown massacre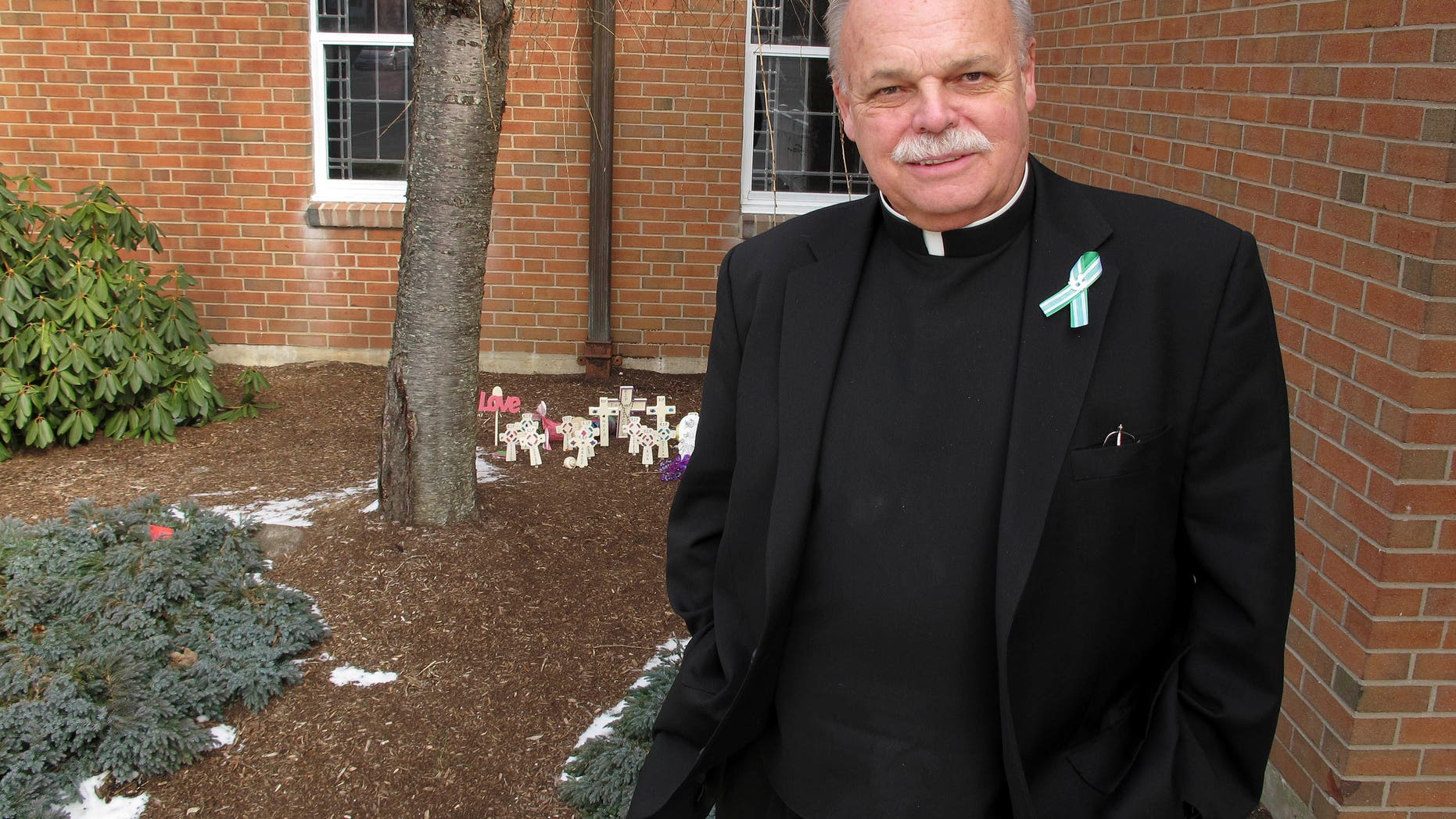 HARTFORD, Conn. – A town clerk told Connecticut legislators Friday that she's been inundated with requests for copies of death certificates of Newtown school shooting victims and believes much of that information should not be released to the public.
Town Clerk Debbie Aurelia said she's concerned certain details on the documents, such as a mother's maiden name or a cemetery name, could be misused by identity thieves or used by the media and others to contact family members during their time of grief.
"They want to know where the victims are buried and how they died," she told members of the General Assembly's Government Administration and Elections Committee on Friday. "This is an extreme invasion of privacy."
Aurelia said she knows of families who have been threatened and intimidated since the Dec. 14 massacre, which left 20 first graders and six educators at Sandy Hook Elementary School dead. But Aurelia told The Associated Press that her office has not yet released any requested death certificates.
Rep. Dan Carter, a Republican whose district includes a part of Newtown, proposed the bill discussed at Friday's public hearing. It would exempt the death certificates of minors from public disclosure for 10 years, although he said he supports releasing a portion of the information.
"I don't want to see in a year from now, B-roll footage of a kid's grave from Newtown," he said. "That's one of those things. We look at this and we go, why do people really need that part of it from a public standpoint?"
According to Department of Public Health Commissioner Jewel Mullen, Connecticut is one of only a handful of states that allow unrestricted access to death records. She said most states restrict public access to the entire death certificate, redact some information or provide something called a certification of death, which is a separate document that only includes the name of the dead person and the date and place of their death.
Aurelia wants all death certificates exempt from public disclosure without time limits, but she said she would be willing to release an abridged document that includes some information such as the name, gender, date and time of death, city of death and the manner of death, such as homicide or suicide
She said she doesn't want to release the immediate cause of death, such as multiple gunshot wounds, or details such as where the person is buried, whether the body was embalmed and the mother's maiden name.
Two other public records bills have been raised during Connecticut's legislative session this year that stem from the Newtown shooting.
One calls for withholding the death certificate of a child from the public if such a disclosure would cause undue hardship for the child's family. The other would make sure personal identifying information is not included in both death and marriage certificates when requested by members of the public who are not associated with the family, the funeral home making arrangements or the deceased person's physician.
Open records advocates and genealogists oppose such efforts.
Robert Rafford, a professional genealogist from Middlebury, said he's inspected thousands of death certificates and has not seen any evidence that families could be harmed by releasing the information they contain. He said the proposals would severely restrict access to vital records.
"If I thought for one solitary moment that enacting this unprecedented legislation would be of help to the families in our state, I would unhesitatingly support it," said Rafford, a retired marriage and family therapist. "But there is no benefit to be gained by depriving our citizens of a right they have exercised for four centuries. None, whatsoever."
In written testimony, the state's Freedom of Information Commission said it was sympathetic to the desire to protect the families of deceased minors but said most sensitive information surrounding any death is already exempt form mandatory disclosure. The most graphic information is contained in autopsy reports, which are largely unavailable to the general public, the commission said.
Both the commission and the Connecticut Council on Freedom of Information raised concerns about the proposal to withhold the death certificates of minors for 10 years. Each group brought up the issue of children dying in state custody and the importance of that information being public.
"Death certificates are critical in reporting and research on a wide variety of legal and public health issues," said Claude Albert, legislative chair of the council, in submitted testimony. "In addition, this bill makes no provision for the cases of children who die in state custody, which must always be subject to close public scrutiny."