Connecticut man missing for 6 years found wandering on Long Island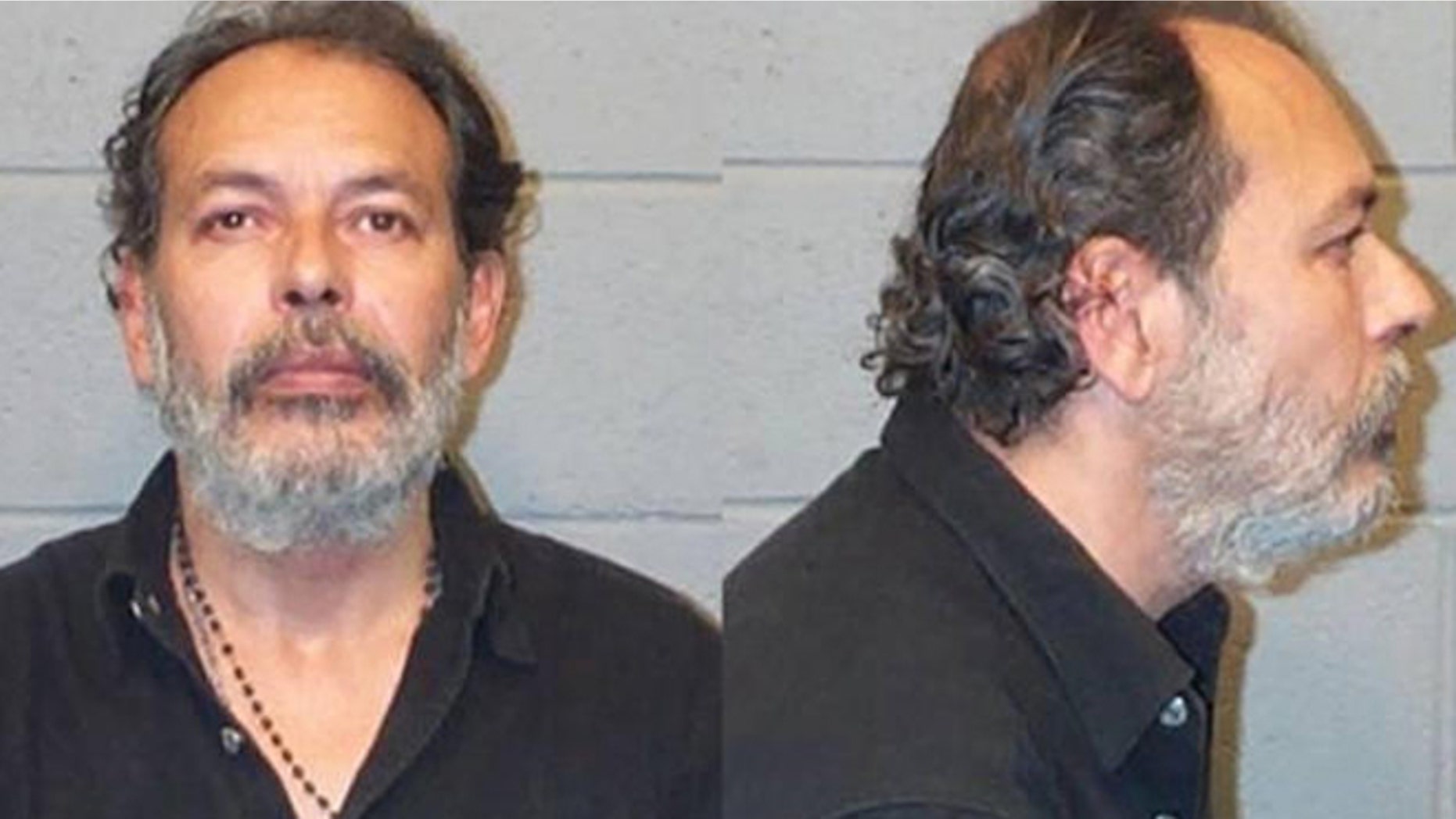 A Connecticut man reported missing six years ago has been reunited with his family after a police officer found him wandering on Long Island's East End.
Police said Thursday that the officer bought Euripides Cruz lunch after finding him in Southampton on July 10.
They say then, acting "on a hunch," the officer searched his name on the Internet.
He found Cruz was reported missing from Waterbury, Connecticut, July 8, 2008.
Veronica Cruz told Newsday that her uncle is schizophrenic and a former heroin user. The family believes he traveled to New York in part because of voices he heard in his head.
"I'm just so glad that he's back, that he's OK," Veronica Cruz, his niece, told the paper. "We'll take him on any condition."
Police believe the 60-year-old Cruz had been going from town to town on Long Island for much of the time he was missing. The family told the paper that they believe he initially went to Brooklyn, where he lived years ago.
The Associated Press contributed to this report