Connecticut man allegedly hurls parrot at cop after chase, report says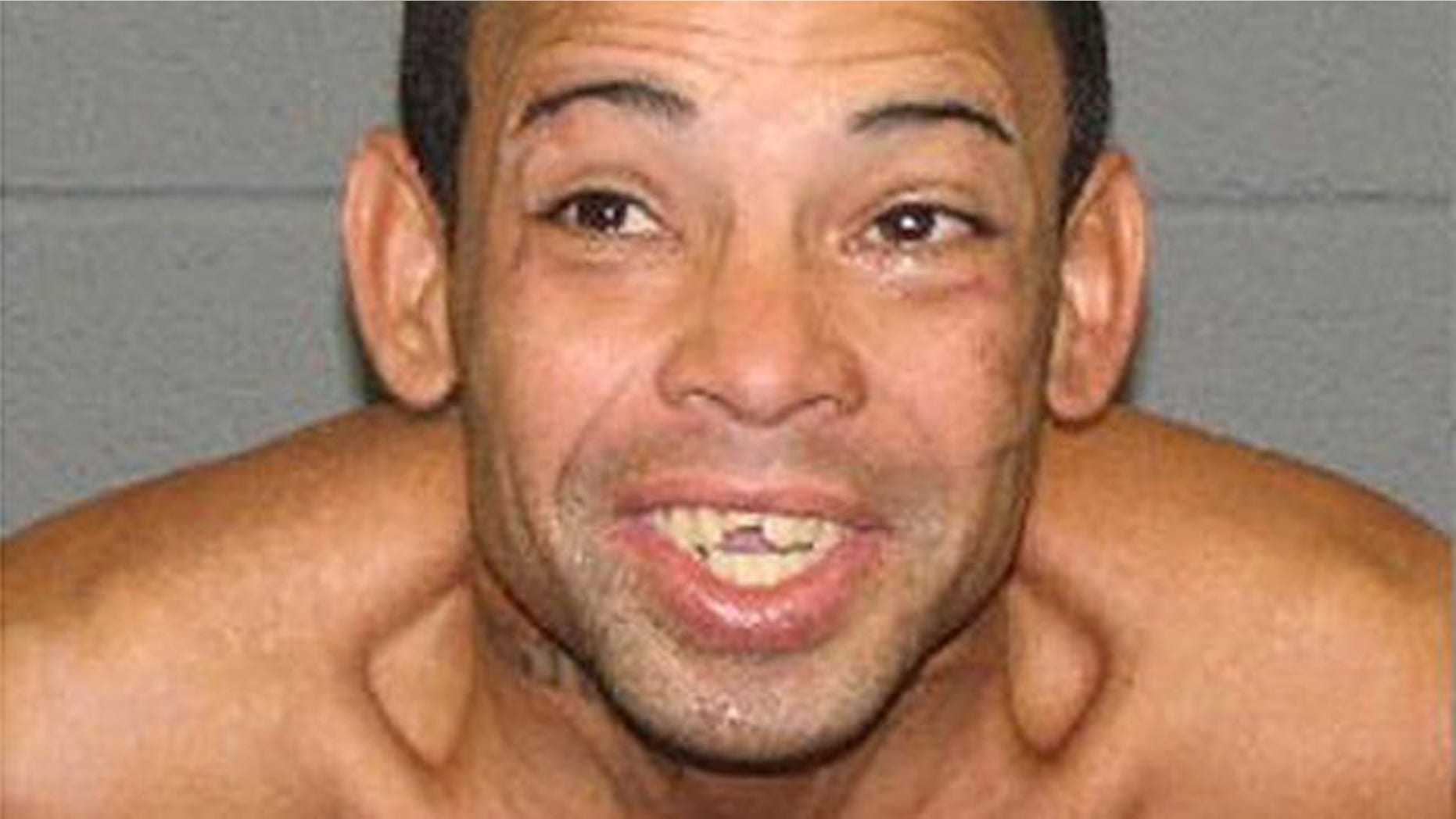 A Connecticut man was arrested Thursday night after he allegedly hurled a stolen parrot at pursuing police officers, The Hartford Courant reported.
Waterbury Police Officer Gary Kichar responded to a fight-in-progress, the report said. When confronted, Luis Santana, 32, allegedly took off with the bird, the report said. At one point, he was turned around and threw the bird at Kichar, the report said. The police officer suffered a bite on his finger, the report.
The Courant's report said authorities eventually caught up with Santana, who police say was hiding in the bathroom of a nearby building.
Santana, who reportedly lives at a local homeless shelter, has been charged with assault on a police officer, interfering with an officer, disorderly conduct and cruelty-to-animals, although other charges are also now pending.
The stolen parrot was not harmed and reunited with its rightful owner, Waterbury police Deputy Chief Christopher Corbett told the paper.