Connecticut home of Sandy Hook school shooter is demolished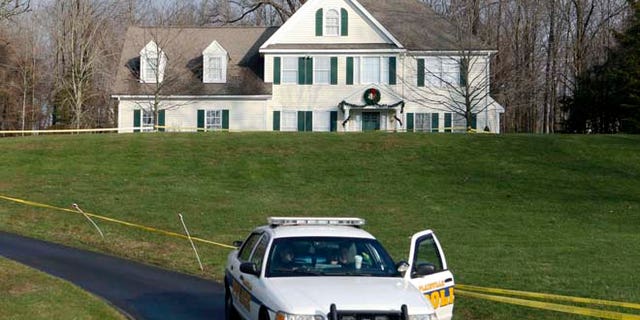 NEWTOWN, Conn. – The Connecticut home of the man who carried out the 2012 massacre at Sandy Hook Elementary school has been demolished.
Several neighbors had asked that the 3,100-square-foot house be taken down, saying it was a constant reminder of the tragedy in Newtown.
Adam Lanza killed his mother, Nancy Lanza, inside the house on the morning of Dec. 14, 2012, then drove to the school where he gunned down 20 children and six adults before committing suicide.
His home was demolished Monday, and plans call for leaving the property as open space.
Newtown took ownership of the home last year when the deed was turned over at no cost to the town by the bank that held the mortgage.