Colorado Walmart gunman had voices in his head caused by bad LSD trip decades ago, stepsister claims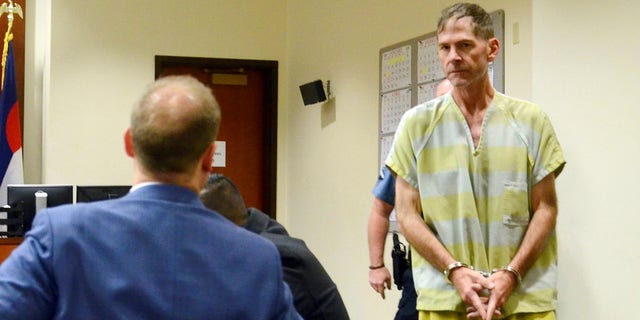 The man accused of "nonchalantly" opening fire at a Colorado Walmart last week was haunted by voices in his head from a bad LSD trip he took nearly 30 years ago, his stepsister said Monday.
Scott Ostrem, 47, was charged with six counts of first-degree murder and 30 counts of attempted murder. Ostrem was captured Thursday after he allegedly walked into the Walmart in Thornton, a Denver suburb, and began firing his gun, killing a woman and two men. Michelle Willoughby, his stepsister, told The Denver Post that Ostrem has been tormented by voices in his head since he took 16 doses of LSD at a party in 1988.
"When he came home, he was terrified. He had voices in his head. Demons. My brother was freaking out," Willoughby told The Denver Post. "He was screaming that the devil was after him."
She added before the drug trip, her stepbrother was a "people person" and someone who she "adored." But that one bad drug experience changed him forever, she said.
"My brother is not this monster," Willoughby said. "He is not cold blooded. He hears these voices. Honestly, in my heart, I believe there is only so much a person can take."
She added: "I never thought something like this would happen."
Investigators are still looking for a possible motive in the attack. Ostrem was captured fewer than 10 miles away from the store where he allegedly unleashed a rain of bullets. He was spotted by police in his red Mitsubishi driving past an apartment complex they received a tip about that morning.
The victims in the shooting were identified as Pamela Marques, 52, of Denver; Carlos Moreno, 66, of Thornton; and Victor Vasquez, 26, of Denver.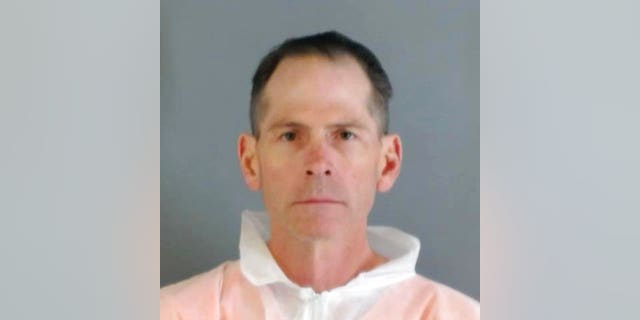 Very little information is known about Ostrem, who abruptly left his job as a sheet metal worker at a roofing company hours before the attack. Neighbors described him as a loner who often seemed angry. A supervisor at the roofing company said he was a quiet and talented worker.
Willoughby said the family tried helping out Ostrem after the 1988 drug incident by contacting a hospital. He underwent a drug intervention but did not get psychological treatment, she said. Ostrem was frequently counseled by a Catholic priest who placed a crucifix on his forehead, commanded demons to leave his body and asked God to silence the voices.
Charles Grob, a psychiatry professor at UCLA, said it is unlikely that LSD would be the cause of a decadeslong psychosis. It was more likely that Ostrem had "some severe disturbance to begin with," he said.
"I don't think LSD is the right culprit," Grob said.
Ostrem did not enter a plea when he appeared in court on Monday. He is being held without bail. Adams County District Attorney Dave Young said hate-crime charges have not been ruled out for Ostrem.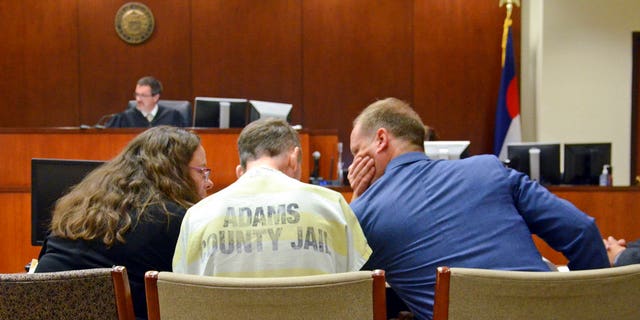 The Associated Press contributed to this report.