Colorado teacher placed on leave after student's mouth taped shut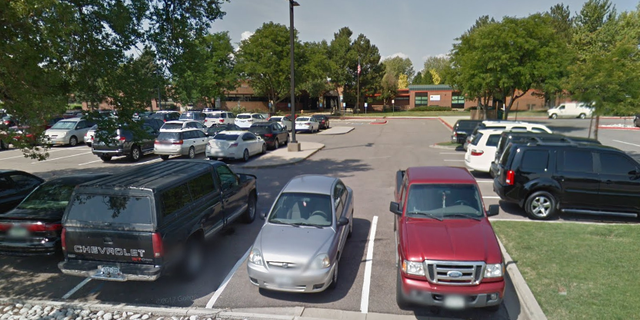 School officials in Colorado are investigating "deeply troubling" reports that an eight-grade student's mouth was taped shut during class last week.
The incident allegedly happened at Campus Middle School in Greenwood Village last Wednesday. It was unclear whether the teacher allegedly taped the student's mouth or allowed another student to do so, the Denver Post reports.
"Either way, the teacher should never have tolerated it," said Tustin Amole, a spokeswoman for the Cherry Creek School District. "That teacher has been placed on administrative leave. The police have been notified."
Amole said there may be video footage of the incident, which wasn't reported to the district until Monday.
The teacher was not in class on Monday, but will not be disciplined or suspended until the outcome of the district's investigation, Amole told the newspaper.