Colorado police arrest woman found in dumpster for filing false report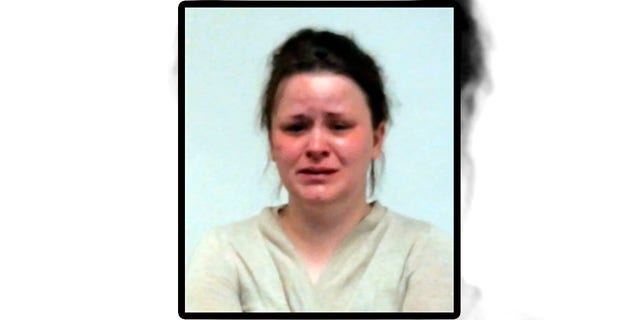 Colorado police have arrested a 31-year-old woman who was found tied up in a small trash dumpster, according to a report.
Linnea Hayda, 31, of Vail, was booked Thursday on charges of false reporting, tampering with evidence and attempting to influence a public servant in connection with the March 27 incident, Vail Daily reported. She was freed on $7,500 bond.
Police said Hayda was conscious and breathing but unable to talk when they found her in the dumpster.
Her wrists and ankles were bound with zip ties, they said.
Detectives took her to the hospital and interviewed her there.
CLEMSON STUDENT WHO SAYS SHE WAS RAPED AT FRATERNITY HOUSE CHARGED WITH FILING FALSE REPORT
The next day she told a Vail Daily reporter that she wound up in the dumpster after being abducted the previous day by a person who threw her in a vehicle and told her she would not see her children again.
She also said that she was due in court later that week for a child custody hearing and that said she did not remember anything until she was found, the paper reported.
Vail police said they spent more than 200 hours investigating Hayda's allegations before determining they were "fictitious," the paper reported.
"People have been on edge, thinking that someone is harming people and dropping them in trash dumpsters," prosecutor Heidi McCollum said.