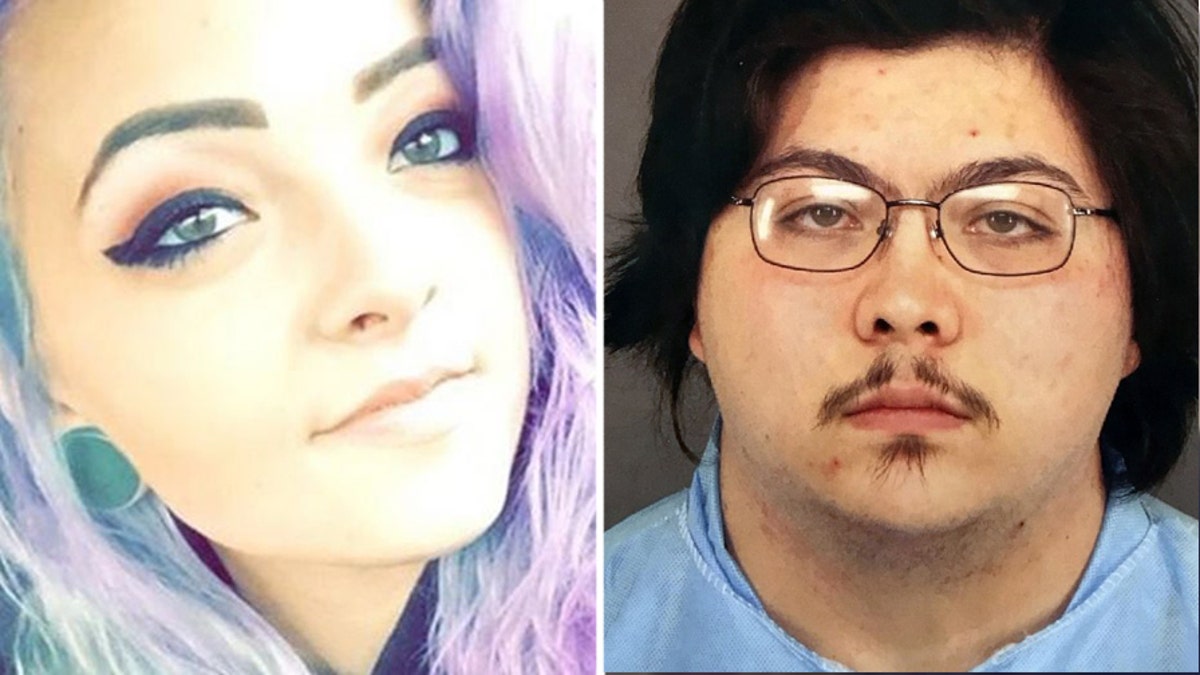 Colorado authorities are wondering if a missing 19-year-old woman who was found dead a few weeks ago hired her killer after posting a Craiglist ad that said, "I want to put a hit on myself."
That bizarre hit-man scenario is spelled out in an arrest affidavit unsealed Friday. Joseph Lopez, 22, arrested late Thursday, is charged with the execution-style slaying of the teenager, Natalie Bollinger, in Adams County.
The affidavit states that Lopez confessed to killing Bollinger, of Broomfield, after claiming that she hired him to whack her, KMGH-TV reported.
Bollinger was found dead on Dec. 29, a day after her boyfriend reported her missing. The cause of death was a gunshot wound to the head, but she also had a potentially lethal level of heroin in her system, according to reports.
The station reported that investigators spoke to Bollinger's friends and relatives, and some said she had a a history of suicidal thoughts. Others said she was happy and looking forward to going to school.
KMGH quoted the affidavit as saying that Lopez told investigators he contacted Bollinger using a fake hit-man persona after he spotted her Craigslist ad.
The affidavit goes on to say that when Lopez went to her apartment on Dec. 28, she told him that she wanted to be killed "on her knees … executed from behind," the station reported.
BODY OF MISSING COLORADO WOMAN, 19, IS FOUND; POLICE SPEAK WITH ALLEGED HARASSER
The court document further quotes Lopez as saying that after they drove to a secluded spot, he shot Bollinger after they both got down on their knees and said a prayer, the station reported.
The affidavit says Lopez initially denied carrying out the hit but admitted pulling the trigger when confronted with GPS data from his phone showing his whereabouts at the murder spot, the station reported.
Sheriff Michael McIntosh said Friday at a news conference that detectives wanted to question Lopez after they examined Bollinger's cellphone. She and Lopez texted each other 119 times on Dec. 28.
"He did make comments that he thought that he might know why we wanted to speak to him," the sheriff said.
He said Lopez and Bollinger hadn't known each other that long.
At the news conference, McIntosh never discussed the affidavit.
During the investigation, investigators questioned a man whom Bollinger accused of stalking her before she was killed.
That man had nothing to do with the murder, McIntosh said.