Colorado man charged with multiple counts of murder in killings of pregnant wife, daughters
Christopher Watts, a Colorado man accused of murdering his pregnant wife and his two daughters last week, was charged Monday with five counts of murder.
Watts, 33, was charged with nine felony counts, including three first-degree murder charges in the deaths of his wife, Shanann, 34, and two daughters, Bella, 4, and Celeste, 3.
The Weld District Attorney's Office also charged Watts with two counts of murdering a child, one count of unlawful termination of a pregnancy and three counts of tampering with a deceased human body.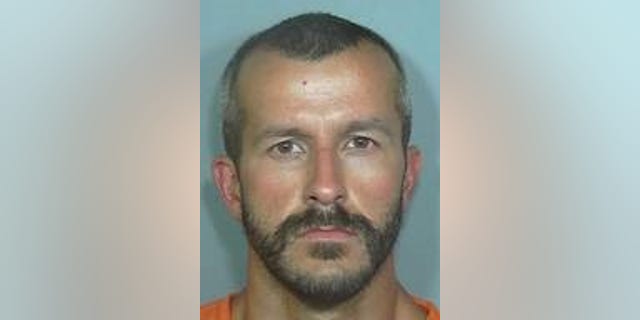 The bodies of Watts' wife and daughters' were found Thursday — three days after they were reported missing from their home in Frederick, north of Denver, on Aug. 13.
Shanann's body was found in a shallow grave near an oil tank on property owned by the oil and gas company where her husband had worked. The bodies of Bella and Celeste were found submerged in oil tanks near their mother's grave, authorities said.
BODY OF SHANANN WATTS WAS FOUND IN SHALLOW GRAVE, COURT DOCUMENT SAYS
Watts was arrested Wednesday in connection with his family members' deaths. A day prior, he had told reporters he missed his wife and children and was hoping for their safe return.
Officials have yet to release information on a possible motive in the alleged murders.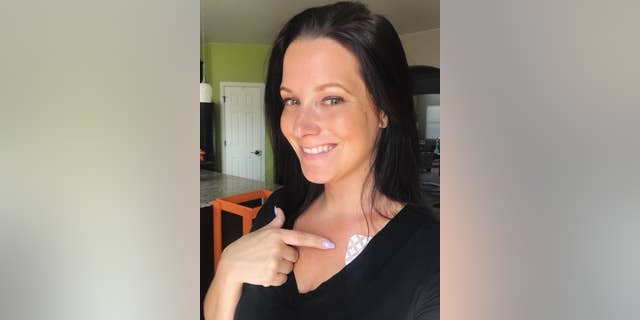 Years before the alleged murders, the Watts family struggled with financial issues, and were bogged down by debt when they moved from North Carolina to Colorado. They filed for Chapter 7 bankruptcy in July 2015, claiming liabilities of more than $400,000, The Denver Post reported.
The couple had a combined income of $90,000 in 2014 — but faced tens of thousands of dollars in credit card debt, student loans and medical bills.
SHANANN WATTS, DAUGHTERS REMEMBERED AT CANDLELIGHT VIGIL OUTSIDE FAMILY'S HOME
Watts had just started his job as an operator for Anadarko Petroleum and reportedly earned $61,500. Shannan Watts worked at a call center at a children's hospital, earning $18 an hour.
They said in the bankruptcy filing that their nearly $3,000 monthly mortgage and $600 in monthly car payments formed the bulk of their $4,900 in monthly expenses.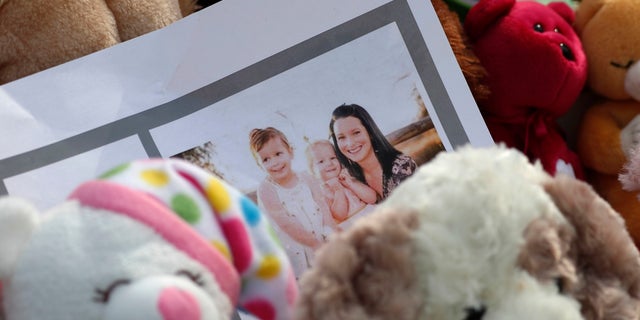 Shanann told family members in June she was pregnant with her third child, a baby boy whom she planned to name Nico.
According to her brother, Frankie Rzucek, the soon-to-be mother of three had beaten "all the odds" to conceive a child, despite being diagnosed with Lupus.
"No matter if her lupus was acting up or if she was pregnant, nothing stopped her from doing what needed to be done," Rzucek wrote on Facebook Friday. "She was very successful and driven."
COLORADO DAD'S LAWYER SEEKS DNA SAMPLES FROM DAUGHTERS' BODIES, BUT JUDGE REJECTS FORENSICS EXPERT: REPORT
Autopsies for Shanann, Celeste and Bella have been completed but not yet been released.
A judge on Friday denied a request by Watts' defense lawyer James Merson to require the coroner to collect DNA from the necks of the children. The attorney's request suggested the girls may have been strangled.
Fox News' Katherine Lam and Bradford Betz and The Associated Press contributed to this report.