Colorado gunman watched officers on surveillance video before attack, sheriff says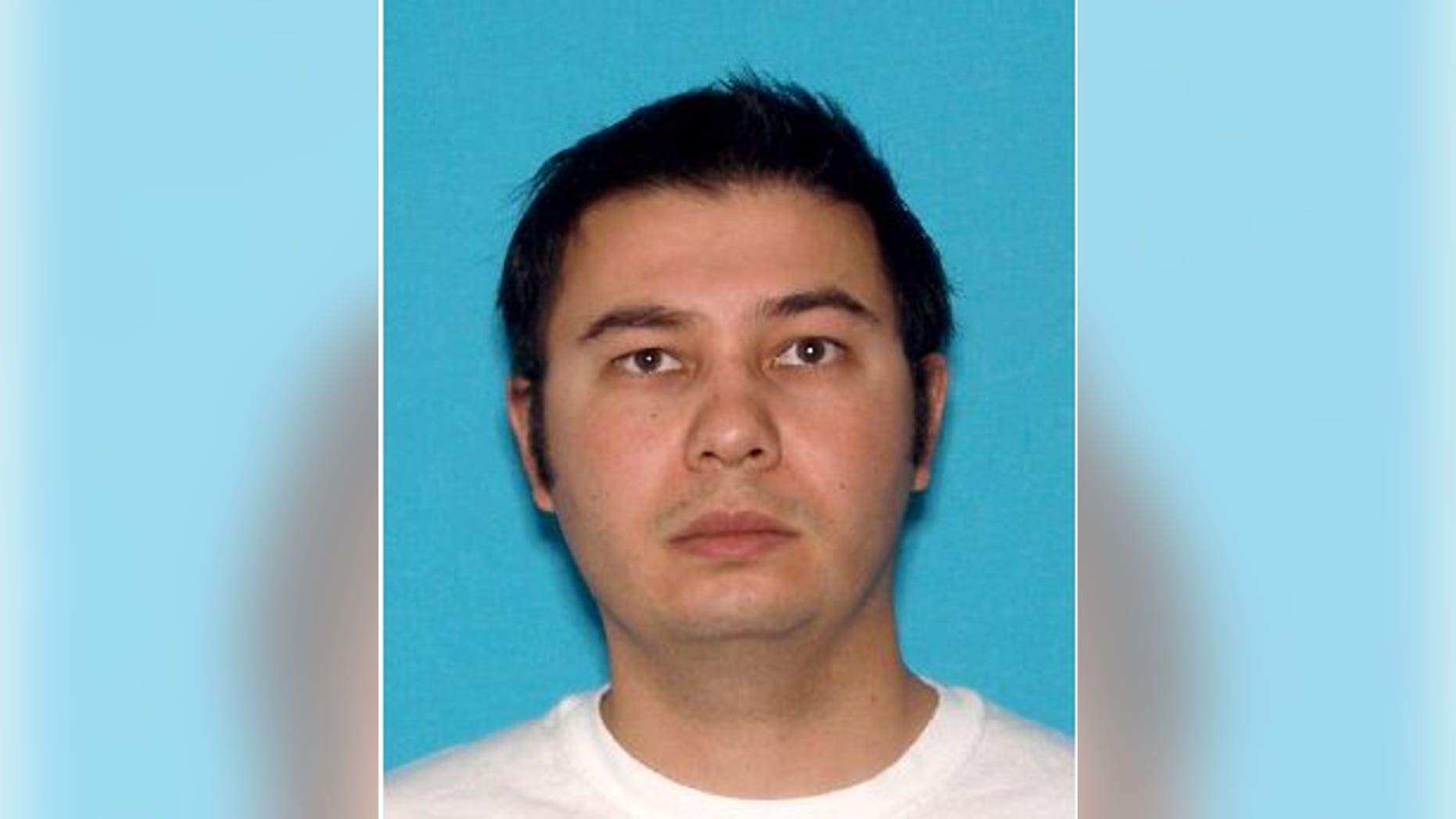 The Colorado gunman who killed a sheriff's deputy and wounded six others in a shooting attack on New Year's Eve had been monitoring law enforcement with video surveillance that day and owned 15 legally obtained weapons, the sheriff said Tuesday.
The shooter, Matthew Riehl, 37, was utilizing video surveillance equipment both inside and outside of his Highlands Ranch apartment to track officers while they responded to a complaint before he began shooting, Douglas County Sheriff Tony Spurlock said.
Officers had arrived at the Army veteran's apartment complex after receiving a complaint of a verbal disturbance involving two men. A caller said Riehl was acting bizarre and might have been having a mental breakdown, but responding deputies found no evidence of a crime and left.
COLORADO GUNMAN LIVESTREAMEED 'AMBUSH-STYLE' SHOOTING THAT KILLED DEPUTY, REPORT SAYS
Not long after, deputies were called back to the scene. The shooter's roommate reportedly gave officers a key and permission to enter the apartment.
Riehl unleashed more than 100 rounds of ammunition at the officers, killing Douglas County Sheriff's Deputy Zackari Parrish and wounding three other deputies, a police officer and two civilians. Riehl was found dead at the scene after a SWAT team entered his apartment and had an exchange of gunfire.
GUNMAN IN DEADLY COLORADO DEPUTY SHOOTING IDENTIFIED AS IRAQ WAR VET WITH GRUDGE AGAINST SHERIFF
Riehl used a shotgun, an M16 rifle, a pistol and an M4 rifle, the sheriff said. The suspect reportedly owned 15 weapons, all obtained legally between 2011 and 2016, and 11 of them were working properly the day of the ambush.
Police and Veterans Affairs records indicate Riehl had mental health issues but would not have been barred from owning guns.
Spurlock said deputies thought Riehl was a danger to himself and were preparing to take him into custody on a mental health hold when the attack occurred.
The suspect's mental state reportedly was flagged to Colorado authorities before the shooting -- but he was never held for a mental health evaluation. Riehl had expressed anger towards law enforcement officials in a video posted on Dec. 13, making comments specifically towards the sheriff, whom he called a "clown."
Fox News' Katherine Lam, Greg Norman, Robert Gearty and The Associated Press contributed to this report.