Colorado Girl, 12, Missing Since Sunday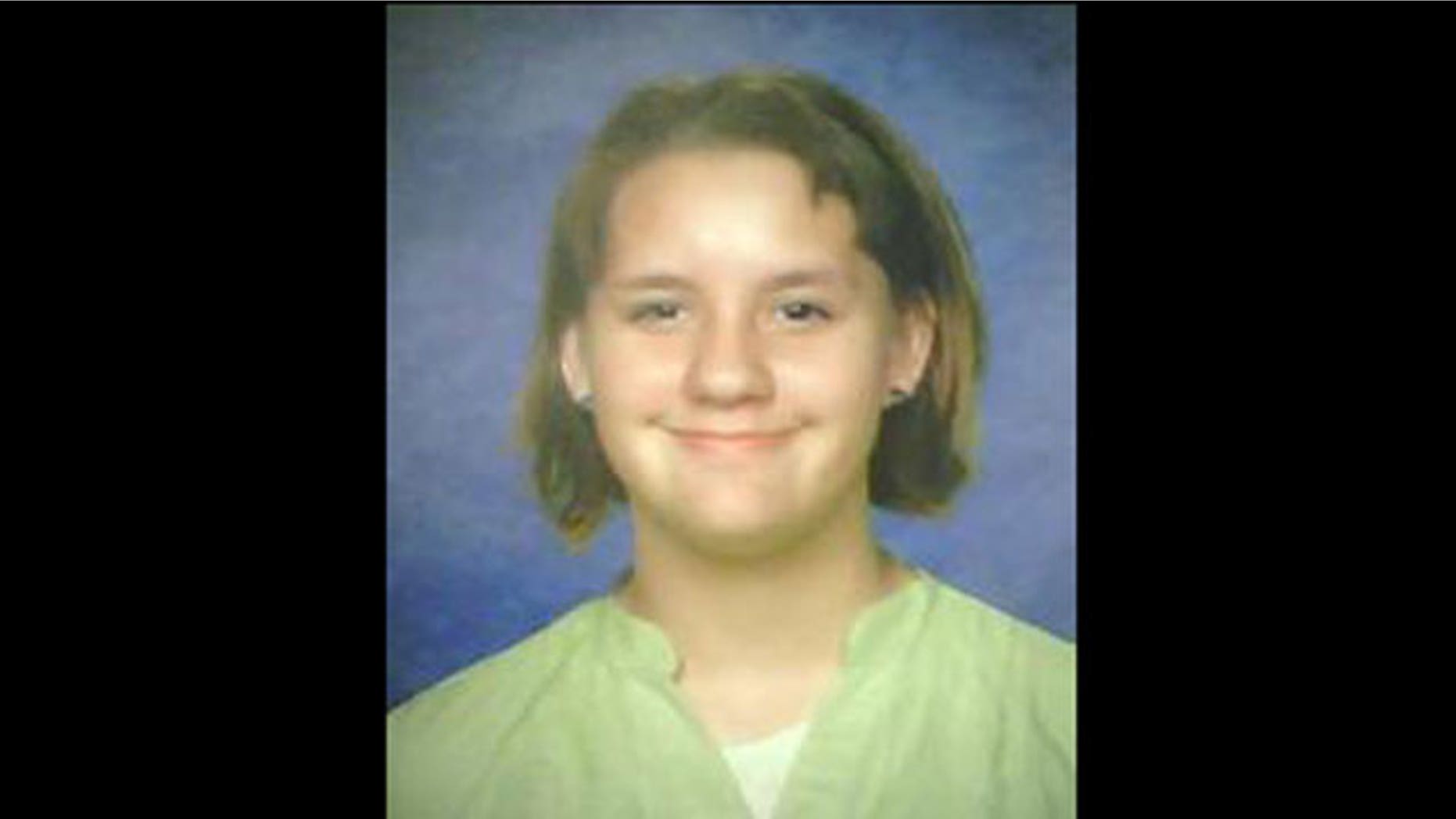 Colorado authorities are searching for a 12-year-old girl who has been missing since Sunday.
Kayleah Wilson left her Greeley home Sunday afternoon to go to her friend's birthday party. Kayleah did not show up to the pick-up location and hasn't been seen since.
"We don't know what could have happened. We've talked to her friends at school and we've been sending out fliers. Nobody's seen her," her mother April Wilson told the Greeley Tribune.
Greeley authorities have not said at this point that the 12-year-old girl has been abducted.
"At this point there has been no information or evidence developed to indicate she would run away. There is also no evidence of foul play," Greeley police spokesman Sgt. Joe Tymkowych told the Greeley Tribune.
Police also say there is no indication the girl has ever used drugs or alcohol.
Anyone with information is asked to contact police at (970) 350-9600.