Colorado dad hunts for daughter abducted by mom after custody fight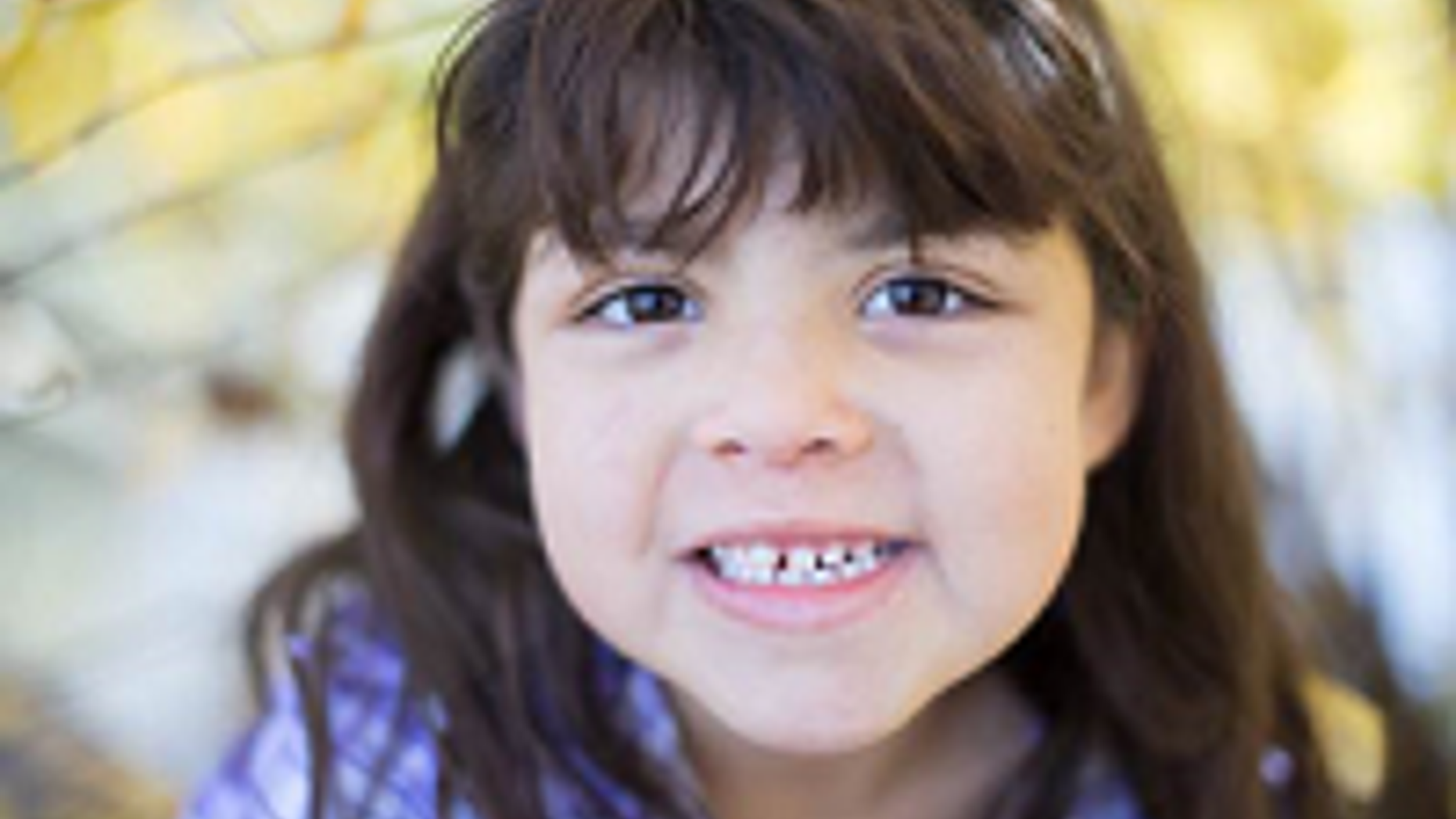 A Colorado father is hoping to spend Christmas with his daughter, who was abducted by her mother after her dad was granted full custody of the 6-year-old girl.
A Colorado judge says Eden Nunn is in danger, after the girl was taken along with three of her siblings by their mother, KMSP-TV reported.
"Once she gets going she is willing to laugh and giggle," Eden's father Dayton Clevenger said, according to the station. "She likes to play games. She likes to color a whole bunch."
[pullquote]
Clevenger spent years in a custody battle for Eden, and hoped he finally would get to spend some quality time with his daughter.
But three weeks after winning full temporary custody, Clevenger is still waiting to bring Eden home.
"It's really hard," Clevenger told KMSP-TV. "Hard to deal with not knowing where she is. I try not to think about how long I'm going to have to wait to see her again so I don't want to have to dwell on it."
The 6-year-old was abducted by her mother Brittany Nunn, who vanished along with her husband and three younger children from their Colorado home at the end of November, the station reported.
The Clevenger family, who believes Eden may be in Colorado, Wyoming or Minnesota, has registered Eden with Missing Children Minnesota and the National Center for Missing and Exploited Children.