Cold case: Man arrested in 1989 rape, murder of Washington state teenager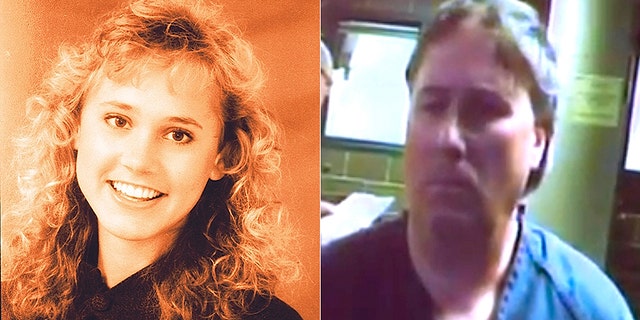 A cup helped solve a 30-year-old murder in the state of Washington, police say.
Police say new DNA evidence that emerged from a drinking cup led to the arrest Tuesday in the rape and murder of a teenage girl who was last seen going for a jog with her family dog.
The Whatcom County Sheriff's Office announced Wednesday that 50-year-old Timothy Forrest Bass was arrested on suspicion of murder, kidnapping and rape in connection to the killing of Mandy Stavik.
"He's been a suspect for several years, but he was not a suspect when the crime occurred," Whatcom County Sheriff Bill Elfo said at a news conference.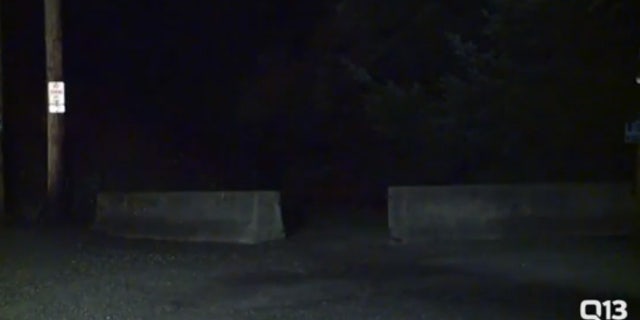 Stavik,18, was last seen alive on the Friday after Thanksgiving Day, Nov. 24, 1989, when she went for a jog from her home in Deming, located east of Bellingham, around 1:50 p.m. with the family dog, according to the sheriff's office.
"The dog returned home several hours later, but Mandy did not," the sheriff's office said.
Three days after she went missing, her naked body was found along the South Fork of the Nooksack River. Authorities said she was raped and think she may have been alive when she was dumped in the river, according to The Bellingham Herald.
"I think this about the biggest case ever in Whatcom County," Elfo told reporters at a news conference, adding that detectives have worked the case "doggedly" for decades.
Prosecutors said new DNA technology helped them finally connect Bass -- a neighbor who watched her jog in front of his home -- as a suspect in Stavik's death. A co-worker had provided police with a cup that Bass had left his DNA on after drinking from it, police told Q13 FOX.
"I think this about the biggest case ever in Whatcom County"
ARREST IN DECADES-OLD MURDER OF 14-YEAR-OLD CALIFORNIA GIRL
"Deputies forwarded DNA samples from Mr. Bass to the Washington State Patrol Crime Laboratory, who reported that this DNA matched DNA recovered from Mandy's body in 1989," Elfo said.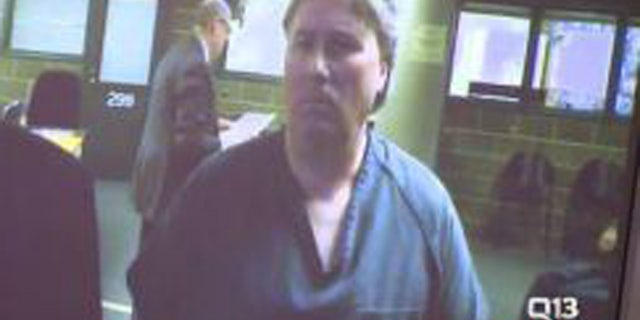 According to Whatcom County Superior Court records obtained by The Bellingham Herald, Bass's wife filed for a domestic violence protection order in August 2010. In the court filing, she alleged physical and verbal abuse and sought to protect herself and their three children but then terminated the order a few months later. The 50-year-old has no criminal convictions in Washington.
Stavik, who graduated from Mount Baker High School in 1989 where she was an athlete, an honor student and a cheerleader, was attending Central Washington University at the time of her murder.
Max Zender, who was only 7-year-old when Stavik was murdered, told Q13 Fox said the killing left the town "very devastated."
"Anytime something tragic happens in a small town area, it affects everybody," he said.