Cocaine seizures, fatal overdoses on the rise in Florida
MIAMI —  Are the days of the "Cocaine Cowboys" making a comeback?
Cocaine, largely responsible for the Miami drug wars and a sharp rise in crime in the 1970s and 80s, is on the rise in Florida — stumping federal officials who spent decades and billions working to dismantle violent criminal enterprises. At the height of the cocaine boom, lawless drug lords had free reign as they battled for control of the drug market, sometimes blazing guns in broad daylight.
The war on drugs never ended but users mostly moved on to other drugs. But officials say decades later, cocaine once again is growing in popularity.
The Coast Guard has made a series of recent drug busts involving cocaine that harken back to the 1980s. In the most recent one, the Coast Guard seized nearly 35,000 pounds of cocaine in Port Everglades in early February, worth an estimated $466 million. Adm. Peter Brown, Coast Guard 7th district commander, said the drugs account for 21 separate, suspected drug-smuggling operations.
"Deaths from the production of cocaine continue to see a rise, with more people dying from it than any other illegal drug across Florida," said Justin Miller, intelligence chief for the DEA's Miami field division.
CLICK HERE TO GET THE FOX NEWS APP
South Florida has become a high-traffic vessel for cocaine shipments heading for U.S. markets and the drugs spilling into American cities are often brought over by drug traffickers on speedboats.
According to a 2017 report from the Florida medical examiner, cocaine was responsible for more deaths than any other drug, accounting for 2,012 deaths in 2017, a 14 percent increase over 2016. Occurrences of cocaine increased by 9 percent and deaths caused by cocaine increased by 14 percent.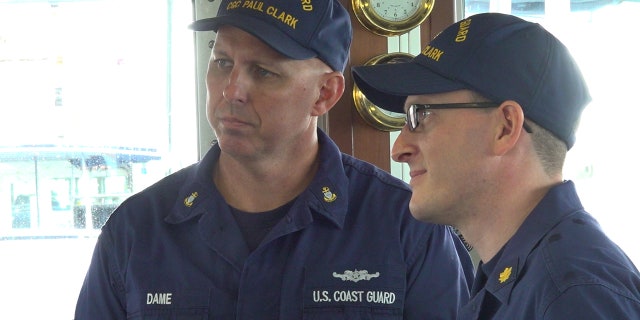 "The most common conveyances that are used to smuggle drugs are small and fast vessels that can evade detection. They typically run at night without lights on board, they make it very hard to spot," said Brown.
Crew members said a majority of the cocaine they come across is in the eastern Pacific Ocean off the coast of Central and South America. They also see significant flow through the Caribbean and into the Florida Straits.
"It was an eye-opener to know that, that could have potentially been on the streets of Florida or other parts of the U.S.," said Luis Ortiz, second class petty officer.
So far, the Coast Guard has arrested more than 1,300 suspected smugglers over the past two years and stopped more than 1.3 million pounds of cocaine from reaching Florida's shores over the past three years. The Coast Guard said the past three years broke records for drug seizures.
According to the Sun-Sentinel, cocaine has been on the rise since Colombia, one of the world's largest distributors of the drug, stopped spraying herbicides over coca fields to make cocaine. Colombia stopped the spraying in 2015 because of health concerns.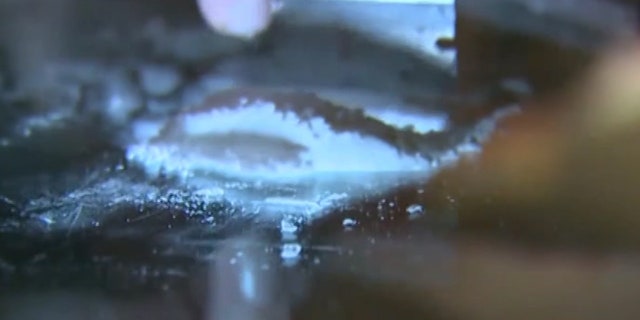 Officials with the DEA say Miami and Orlando are a point of arrival for cocaine shipped from Colombia. Coast Guard crew members say they are shocked by the size of some of the shipments that could make their way to American soil.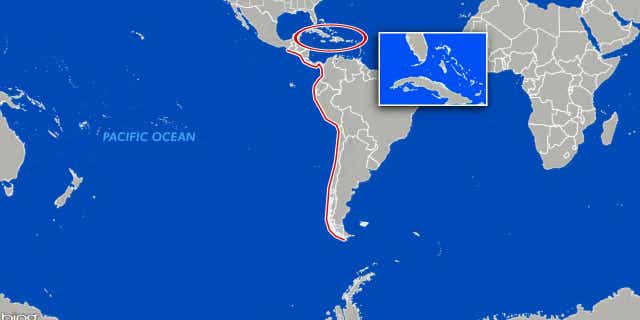 Crew members who were present during multiple interdictions say they are trying to intercept the shipments before they arrive in Miami, so they focus on searching for drug boats in the Caribbean to block their path.
"These drugs have a long transit before they get to the inevitable consumers and so any break in that chain is pretty important," said Ortiz.