Closing arguments to begin in trial of ex-Assembly leader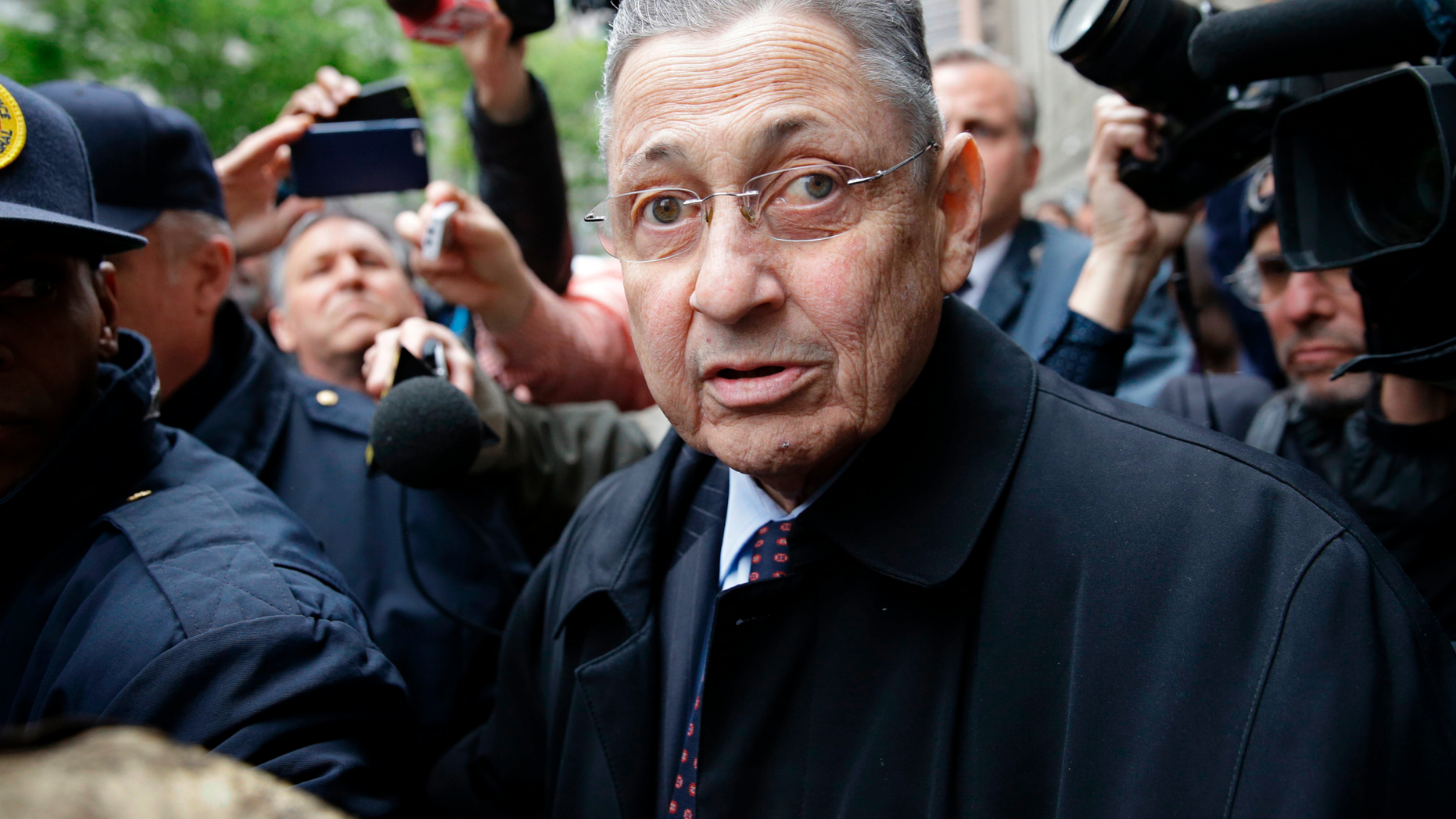 NEW YORK – Jurors could soon start deliberating in the bribery trial of New York's former assembly speaker.
Closing arguments are slated to begin on Thursday in the second trial of Sheldon Silver, a once-powerful Democrat whose conviction at an earlier trial was overturned.
Silver was first elected to the Assembly in 1976 and gained a reputation as a backroom dealer who controlled the fate of nearly every major piece of legislation.
But prosecutors allege he also was a politician on the take. They say the 74-year-old Silver engineered a bribery scheme that earned $4 million in legal fees.
Silver's defense lawyer, Michael Feldberg, says there's no proof that Silver pocketed the money in exchange for taking official action. He says accepting the fees was "100 percent legal."