Closing arguments set in racketeering, murder trial of San Francisco Chinatown defendant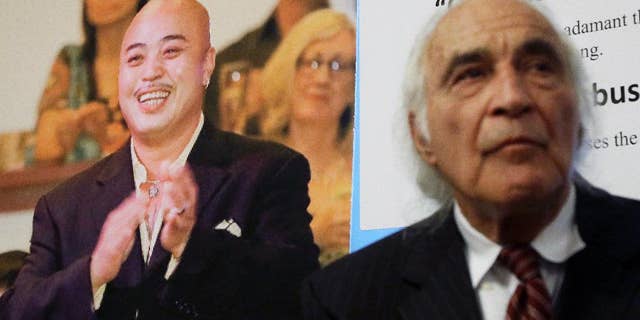 SAN FRANCISCO – The trial of a key defendant in a San Francisco Chinatown organized crime probe that ensnared a state senator is winding down.
Closing arguments are expected Monday in the racketeering and murder case against Raymond "Shrimp Boy" Chow.
Prosecutors say Chow took over a Chinese fraternal group after having its previous leader killed and ran an enterprise that engaged in drug trafficking, money laundering and the sale of stolen cigarettes and alcohol. The investigation included an undercover FBI agent posing as a member of an East Coast crime syndicate. It led to the indictment of more than two dozen people in 2014 and the subsequent racketeering conviction of state Sen. Leland Yee.
Chow testified to having a criminal past, but said he had reformed. He denied any involvement in the two slayings with which he is charged.