Clogged toilet causes 'air quality' incident, NC high school evacuation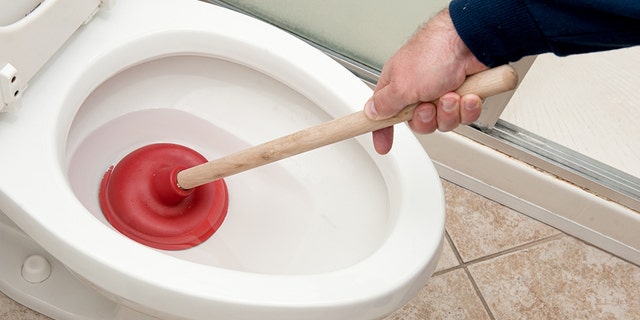 Students and staff members were evacuated from a North Carolina high school on Wednesday after an "unknown odor" was reported in the area.
The smell, which students reportedly claimed caused their eyes to tear and throats to burn, was due to a clogged toilet at South Mecklenburg High School, the Charlotte Fire Department wrote on Twitter.
Hazmat teams which investigated the incident "found nothing hazardous," officials said, and that the source of the odor "was caused by clogged toilet."
The "air quality" incident occurred after a maintenance worker plunged a toilet, and some students were treated on site, WCNC reported.
No staff members or students were transported from the school, the fire department said.