Popular Cleveland reporter, 30, shot dead in trailer with uncle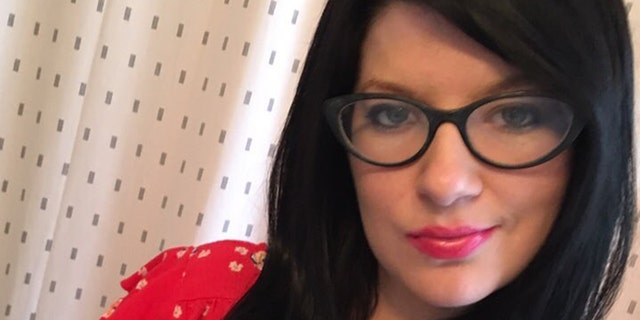 A popular Cleveland reporter was reportedly found shot to death Monday inside a trailer with her uncle, who she recently reconnected with following her grandmother's death.
The bodies of Nikki Delamotte, a 30-year-old culture reporter for Cleveland.com, and her uncle Robert J. Delamotte, 67, were found inside a trailer in Perrysburg Township in Ohio, about 10 miles southeast of Toledo, Cleveland.com reported. Police told the news site the death was being investigated as a homicide investigation.
"It's with heavy hearts we report the tragic death of Nikki Delamotte, a popular culture reporter with @clevelanddotcom. Nikki was found shot dead in a suspected homicide Monday in Wood County," the news organization tweeted.
Delamotte recently traveled to Wood County to reconnect with her father's brother following the death of her maternal grandmother. She met up with her uncle last month and the two made plans to meet up again Sunday at a bar to watch football, JoAnne Ullman, Delamotte's mother, told Cleveland.com.
"So she was going go over and they were going go to some neighborhood bar and watch the game," Ullman said.
Ullman reported the 30-year-old reporter missing Monday after she didn't get a response to text messages. Someone also reached out to Ullman on Facebook and was also concerned about Nikki Delamotte, Cleveland.com reported.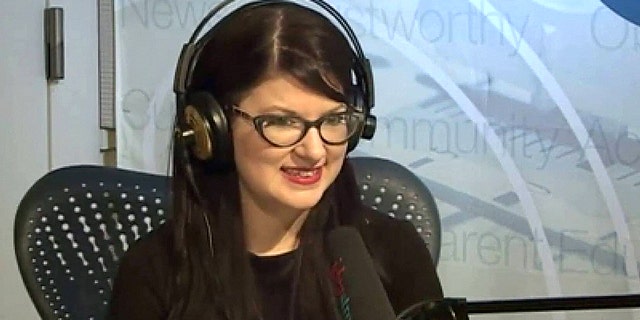 Ullman said she went to the trailer and found her daughter's car with her cell phone and wallet inside. Police soon arrived at the scene and confirmed two bodies were inside the residence.
"I'm sorry to tell you they're both dead and they both had gunshot wounds," she recalled an officer saying.
Delamotte's colleagues remembered the reporter as the "embodiment of kindness" with "a knack for telling stories that highlighted Cleveland's diversity."
"She had strong positions and backed down from no one, but she did so with gentleness and, always, respect. She was such a bright light, and Cleveland has a dimmer future for her loss," editor Chris Quinn said.
Kris Wernowsky, Cleveland.com's crime and courts editor, said Delamotte's stories were widely shared and read.
"Her articles were the ones most shared by Cleveland creative folks on social media. And they were always fun to read because she took the time to learn and understand what she wrote about," Wernowsky said.
Ohio Sen. Sherrod Brown tweeted his condolences.
"Connie and I are heartbroken to learn the news of Nikki's death. Cleveland will miss her voice and her work to shine a light on what makes our city so special. -SB," Brown wrote on Twitter.
Delamotte's Facebook page has been flooded with condolences and memories.
"Thank you for everything you did for this city and uplifting the culture," one mourner wrote. "Today is a very sad day. You will be missed."