Cleveland Good Samaritan killed when struck by car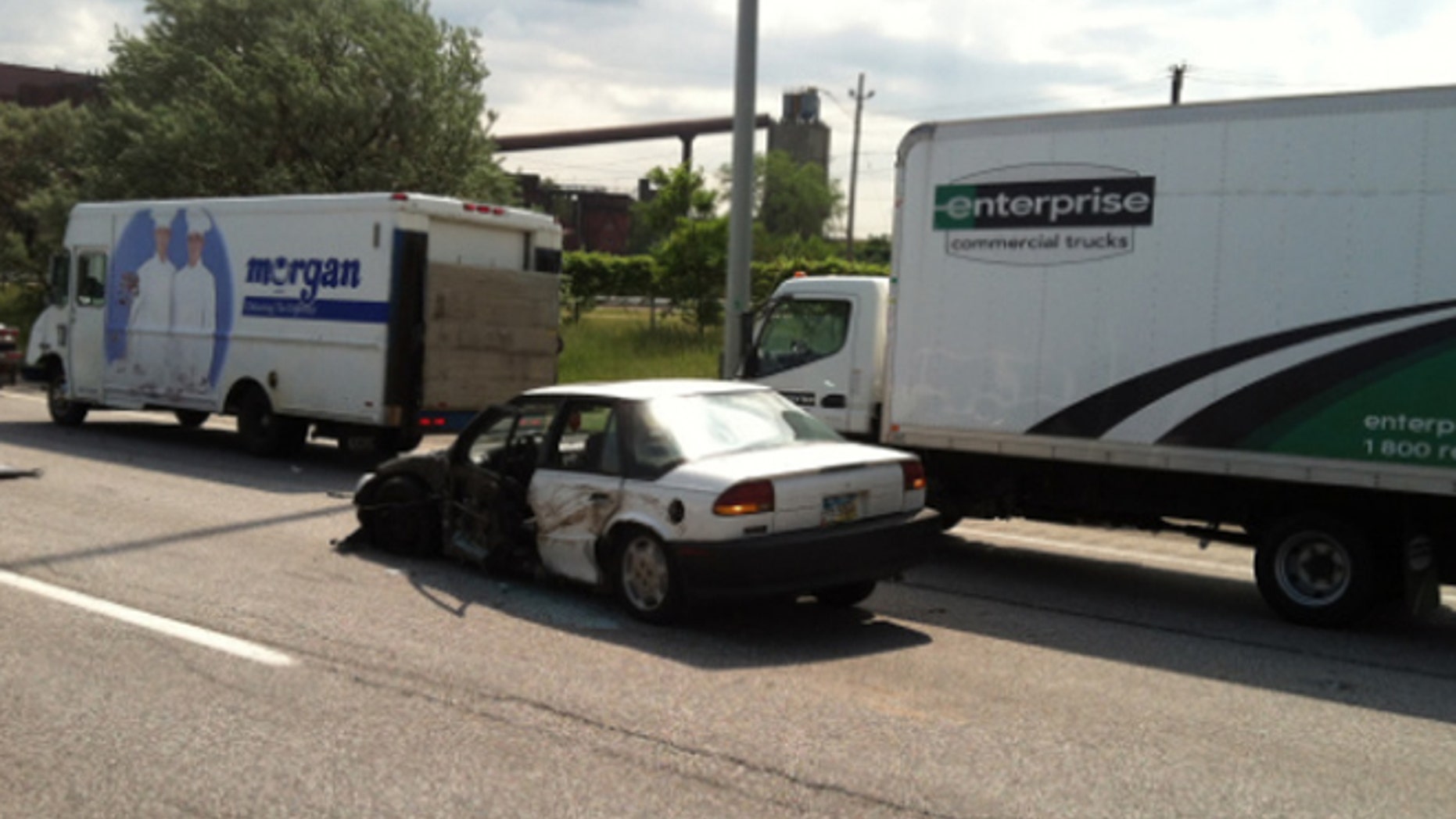 A 50-year-old man died Thursday after he was struck by a car while trying to help a woman whose car stalled in the third lane of I-90 in Cleveland, Fox8.com reported.
The man was not identified, but the report said he was in a Saturn and was joined by another man to help push a stalled Chevy Malibu to the side of the road. The car was occupied by a mother and her 4-year-old daughter.
While the men approached the car, a truck slammed into the men's car, which was sent into the victim. He was rushed to the Cleveland Clinic and died at the hospital, the report said. Five others were taken to area hospitals and released, the report said.
The were no immediate arrests.