Cleveland-area pastor cancels his Chicago 'gang summit'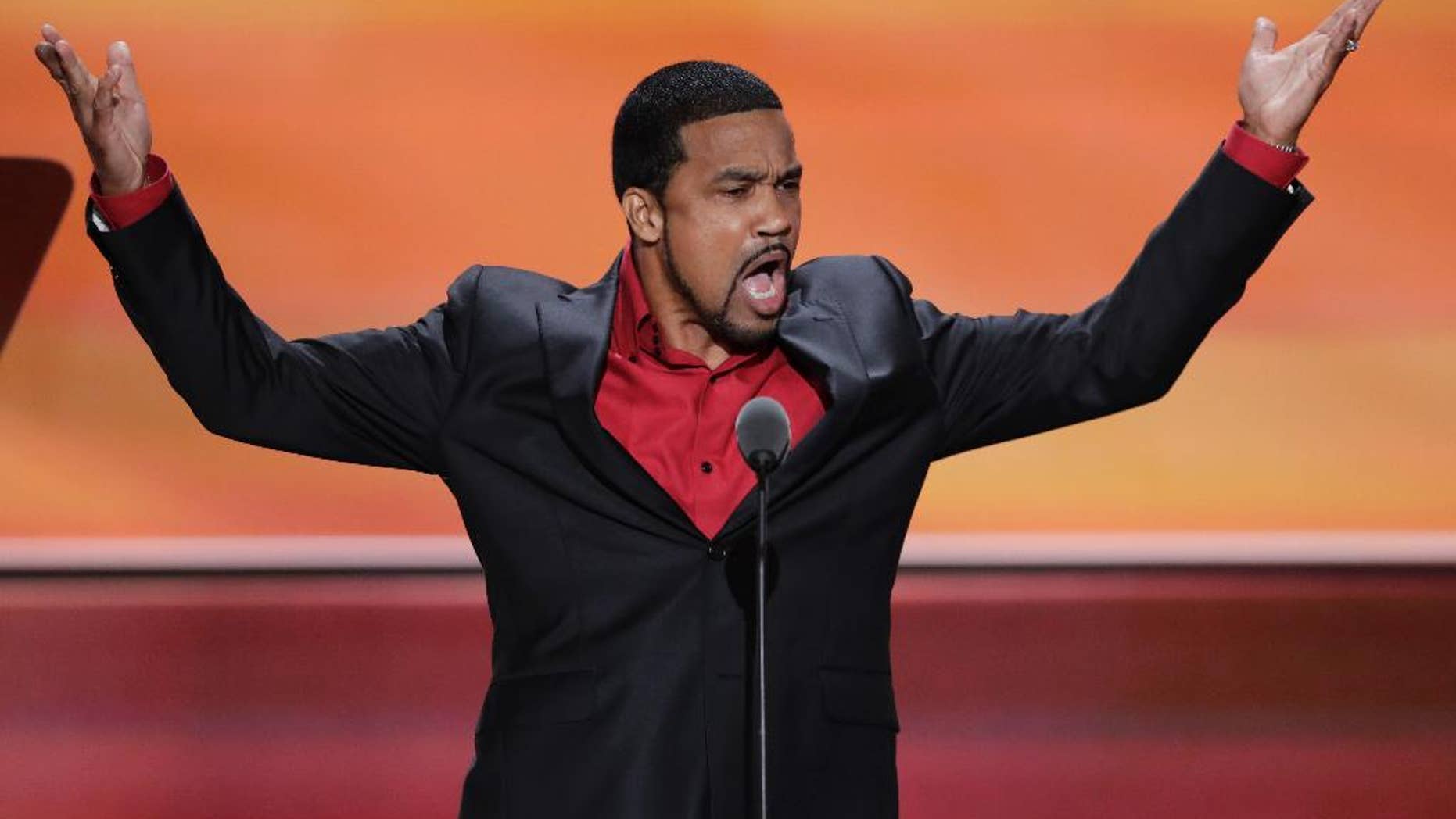 CHICAGO – A Cleveland-area minister who told President Donald Trump that Chicago's "top gang thugs" wanted to meet with him to find ways to reduce gun violence has canceled an event he was calling a gang summit.
The Rev. Darrell Scott says the meeting won't happen Tuesday because three people he wanted to attend, including an education expert, couldn't make it.
He says canceling the event had nothing to do with Chicago activists criticizing him. Some say he doesn't understand the city's gang problem and has no ability to solve it.
Scott says the news release about the summit overstated his goals for the meeting. He says he had no intention of trying to negotiate a cease-fire with gang members as the release stated.
A new date for the event hasn't been determined.