City Hall building in Michigan on lockdown after stabbing attempt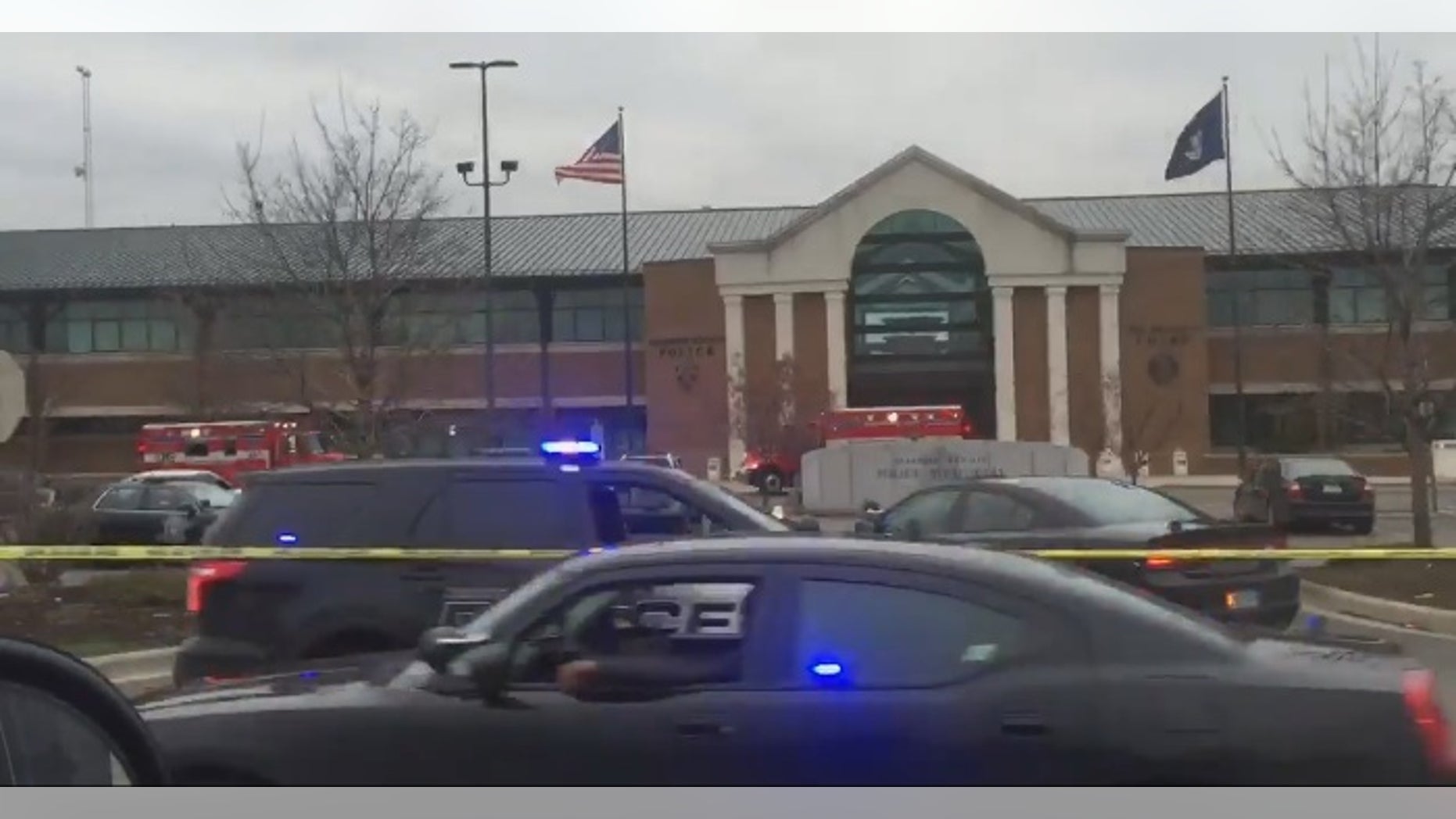 A man with a knife lunged at a security guard in the lobby of City Hall in Dearborn Heights, Michigan Thursday before the guard shot and killed him, Fox 2 reports.
City Hall and nearby schools went on lockdown, according to the news station.
Mayor Daniel Paletko told Fox 2 the man had refused to empty his pockets before going through security inside the building. He eventually got upset and pulled out the knife, according to the mayor.
Dearborn Heights City Hall includes the headquarters for the city's police department.