Cincinnati father shoots and kills son he mistook for an intruder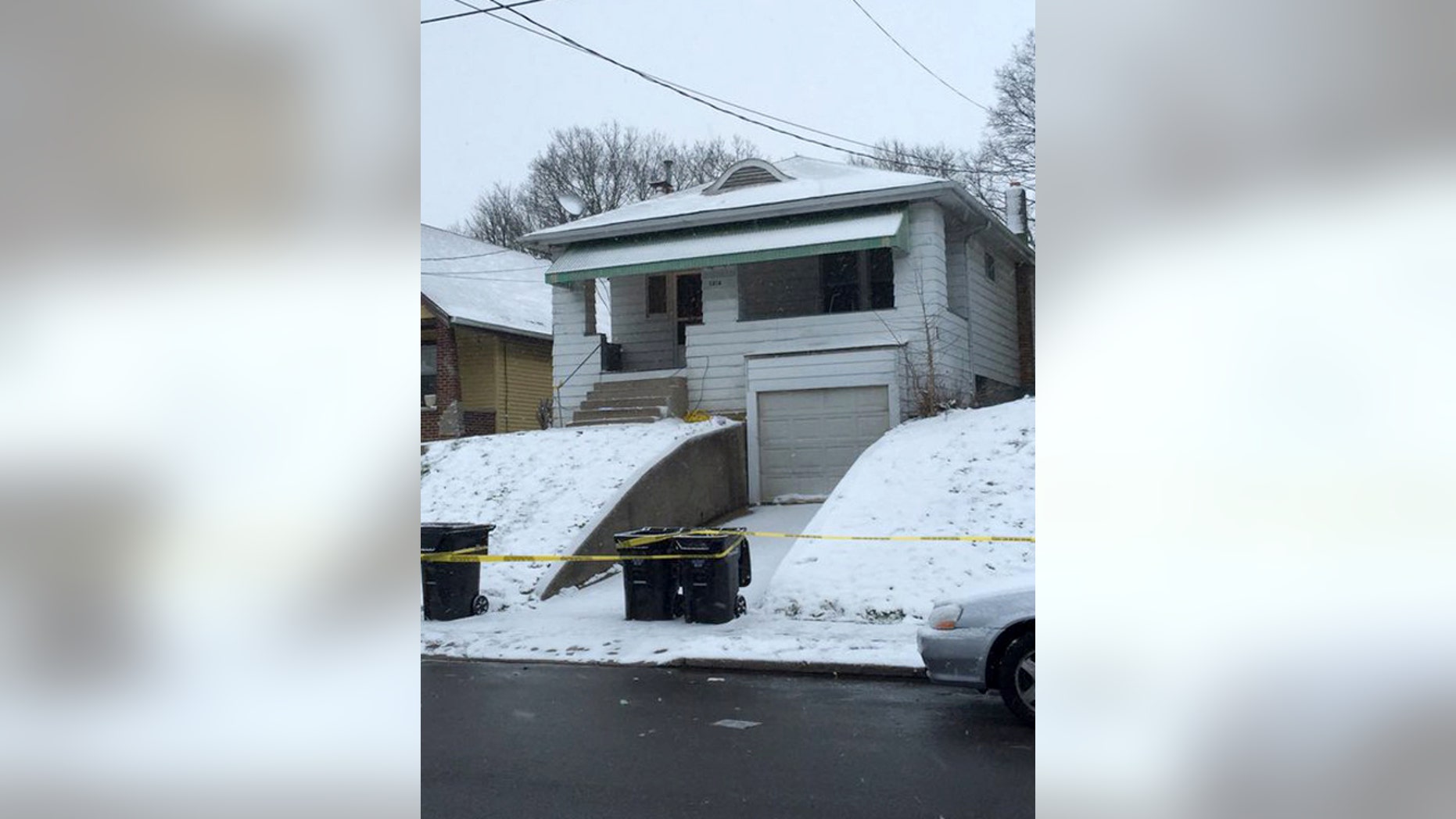 A Cincinnati man shot and killed his 14-year-old son early Tuesday, mistakenly believing the boy to be an intruder, police said.
The victim, identified by officials as Georta Mack, was pronounced dead shortly after being taken to Cincinnati Children's Hospital Medical Center. The name of the boy's father was not immediately released.
WXIX reported that Mack had told his father he was going to school and left the house. However, he decided to skip class and sneaked back into his basement, where he planned to hide until his father went to work.
Investigators said the father heard the teen go into the basement and thought an intruder was in the house. When he got out of bed and went downstairs, he was startled by his son and shot him in the neck with a .45 caliber handgun.
"He scared me!" the distraught father said in his 911 call shortly before 6:30 a.m. "I thought he was in school. I heard noise, so I went downstairs looking and he jumped out at me ... Oh, God. Get here quick!"
The dispatcher told him to put the gun on the kitchen counter, then talked him through first aid steps and tried to calm him until police and emergency vehicles arrived.
Police officials said the Hamilton County prosecutor's office will decide whether there should be any charges against the father.
"These types of tragedies are so horrific, they're even unimaginable," Police Chief Eliot Isaac told reporters.
Cincinnati has made reducing gun violence a top priority for 2016. Isaac said the shooting Tuesday underscored some important messages.
He said those who have guns in their homes should get training and make sure the weapons are kept secured.
Referring to indications the boy had planned to skip school, Isaac said children should "tell the truth: make sure your parents know where you are, absolutely."
The Associated Press contributed to this report.