Christian prep school coach reportedly fired over 3-year-old picture with alcohol bottle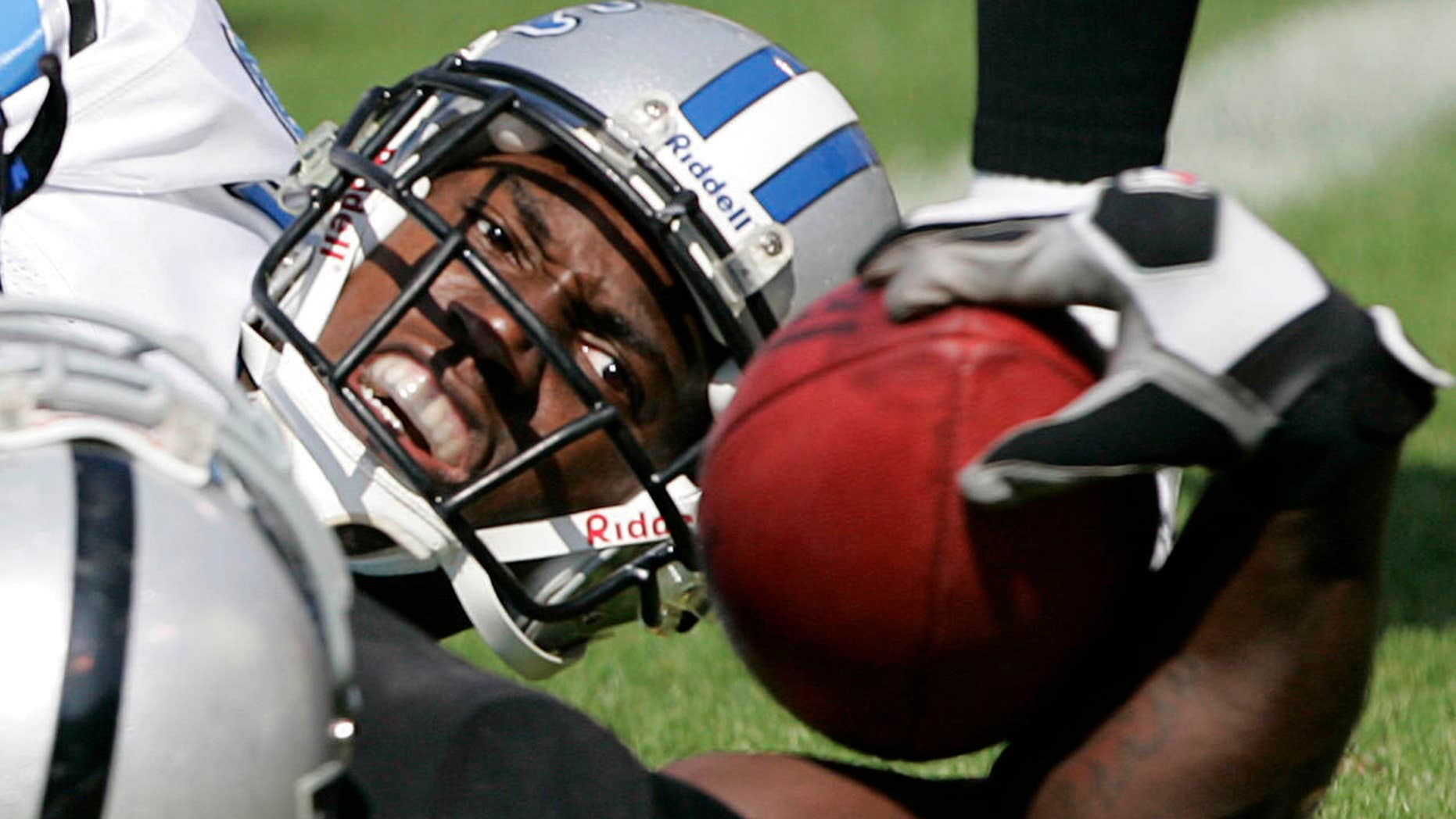 A three-year-old photo of a former-NFL-player-turned-prep-school-coach posing with a bottle of alcohol may have cost him his coaching job at a Georgia Christian prep school.
Fernando Bryant told 11 Alive on Thursday that the school, Strong Rock Christian School, in Locust Grove, Ga., asked him to resign from his position on Feb. 19 after parents complained about what he was sharing on social media.
When Bryant refused to resign, he was fired. The station reported that the school did not identify which online post caused the complaints.
"This letter will confirm that Strong Rock Christian School has made a decision not to move forward with your employment in the position of head coach of the football team and physical education teacher," a letter of terminiation read, according to 11 Alive.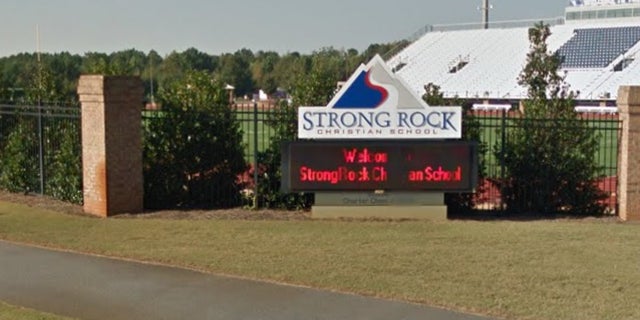 Bryant, a former Detroit Lions defensive back, said he was led to believe it was one of his wife's postings on social media that led to his firing. His wife, Amber Bryant, appeared on the now-defunct Bravo series "Mother Funders," and the picture--on Amber's private socail media account-- showed the couple with a bottle of alcohol.
Bryant said he was disappointed about the school's decision. He said he turned down two other coaching jobs to take the one with Strong Rock Christian. Bryant said the school did not make any mention of a no-drinking policy nor did it have any social media guidelines that he knew about.
"It is a little disheartening. I went through a long process," Bryant said. "I don't understand it from the standpoint of the day they hired me to the day they said they couldn't have me as their head coach. Nothing had changed. Nothing changed from the standpoint of anything they knew about me."
Bryant said he might explore legal action against the school.