Christian men's conference decried for featuring speakers accused of rape, sex abuse cover-up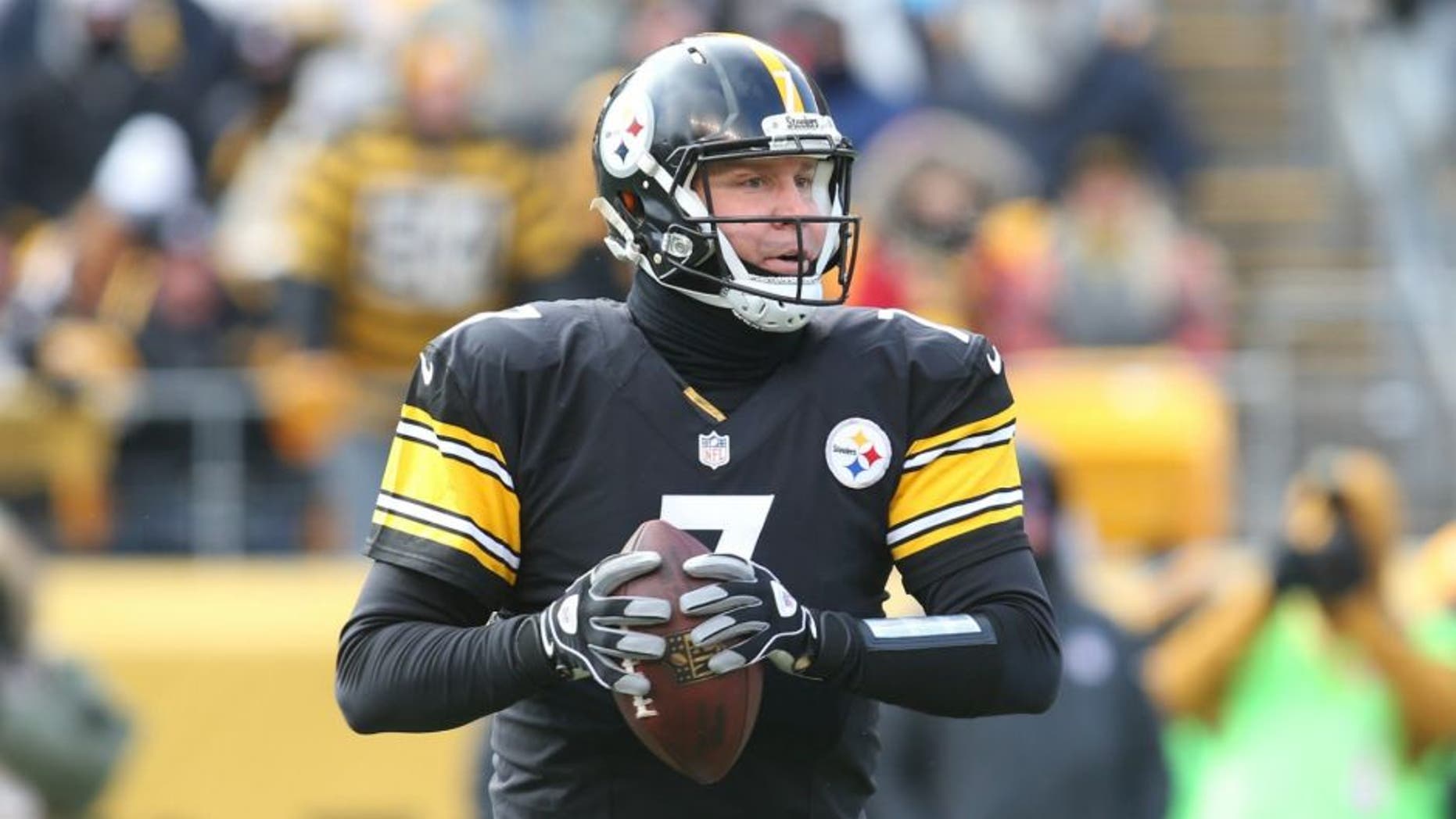 Ignite, a weekend Christian conference that expects to attract some 10,000 men to Liberty University next month, is now drawing criticism for including on their speakers list accused rapist and NFL quarterback Ben Roethlisberger and Dr. Joe White, president of Kanakuk Kamps, who is being sued for covering up sexual abuse of boys.
Roethlisberger, a celebrated but controversial quarterback for the Pittsburgh Steelers, has in the past fended off multiple rape allegations, including one which ended in a settlement in 2012. The Steeler quarterback settled a civil complaint in which he was accused of raping a casino host at Harrah's resort in Lake Tahoe. He allegedly lured the woman to his hotel room by claiming that his television needed to be fixed.
Dr. White, meanwhile, was sued in 2015 for being aware of sexual abuse taking place at his camp and doing nothing to stop or prevent it. A 50-page petition filed on behalf of the plaintiff, identified only as John Doe IX, shares details of a case involving a previous camp director's guilty plea to statutory sodomy and enticement of a child.
PASTOR WHO BAPTIZED DYLANN ROOF SPEAKS OUT
"In February 2010, Peter Newman pleaded guilty in Taney County to several counts of statutory sodomy and child enticement involving child abuse of a boy on Kanakuk property between approximately 2005 and 2008," court records said. "In 2003, defendants White and Kanakuk had actual knowledge that defendant Newman continued to engage in activities with children at Kanakuk camps that involved defendant Newman and the children becoming naked together."
Despite that knowledge, documents state, Kanakuk and White continued to employ Newman.
"Defendants Kanakuk Ministries and Kanakuk Heritage chose to protect the sexual predator rather than the children," the petition states. Newman was even promoted, court records showed, because "his reputation among kampers was such that it engendered return visits to kamp and more money for" the defendants.
Newman is now serving two life sentences, plus 30 years, after pleading guilty to sex crimes involving teenage boys.
Roethlisberger and White are expected to join other speakers at Ignite, including Si Robertson of "Duck Dynasty" fame; former professional stock car racing driver and NASCAR team owner Tony Stewart; and Tim Clinton, president and founder of Ignite.
The Christian Post reached out to Liberty University about the event Thursday and an official, who asked not to be named, said: "We are just the site of the event. Ignite determined the speakers, so we'll have to refer you to them to address any concerns."
When asked to comment on the controversy over the speakers, an Ignite spokesperson, who also asked not to be named, told CP: "We are excited that Ben Roethlisberger has chosen Ignite and this type of setting to share his life and personal testimony of grace, redemption and transformation in Christ."