Child's Body Reportedly Among Latest Remains Found on N.Y. Beach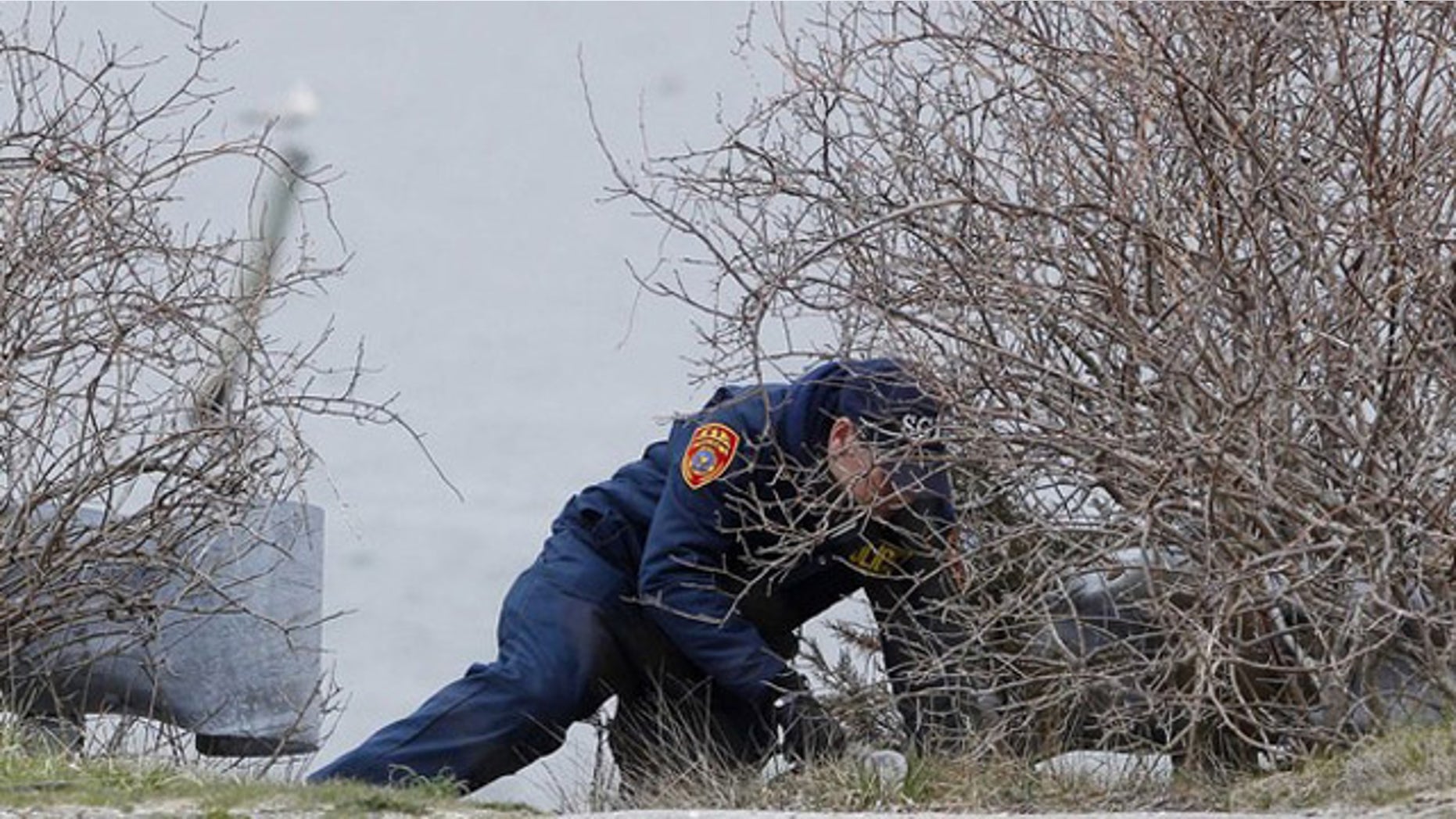 One of the four sets of remains recently found on a remote New York beach belongs to a baby or a child -- not a grown woman, a law-enforcement source told the New York Post.
"One doesn't match the others. It's a young person, possibly as young as an infant, or a child," said the source, who is familiar with the investigation.
"If that's the case, then that wouldn't fit the pattern," the source added, suggesting that the victim may not be related to the other murders, which may be the work of a serial killer.
The remains are among eight sets found to date in the vicinity of Oak and Gilgo beaches off Ocean Parkway in Long Island.
Four of the sets -- all women who advertised as escorts on Craigslist who disappeared after meeting a john for sex -- were found near each other in December. The discovery of the other four -- including the child's -- several miles away was revealed last week. Found within a half-mile of each other, they have yet to be identified.