Chicago woman dies days after found with head stuck in fence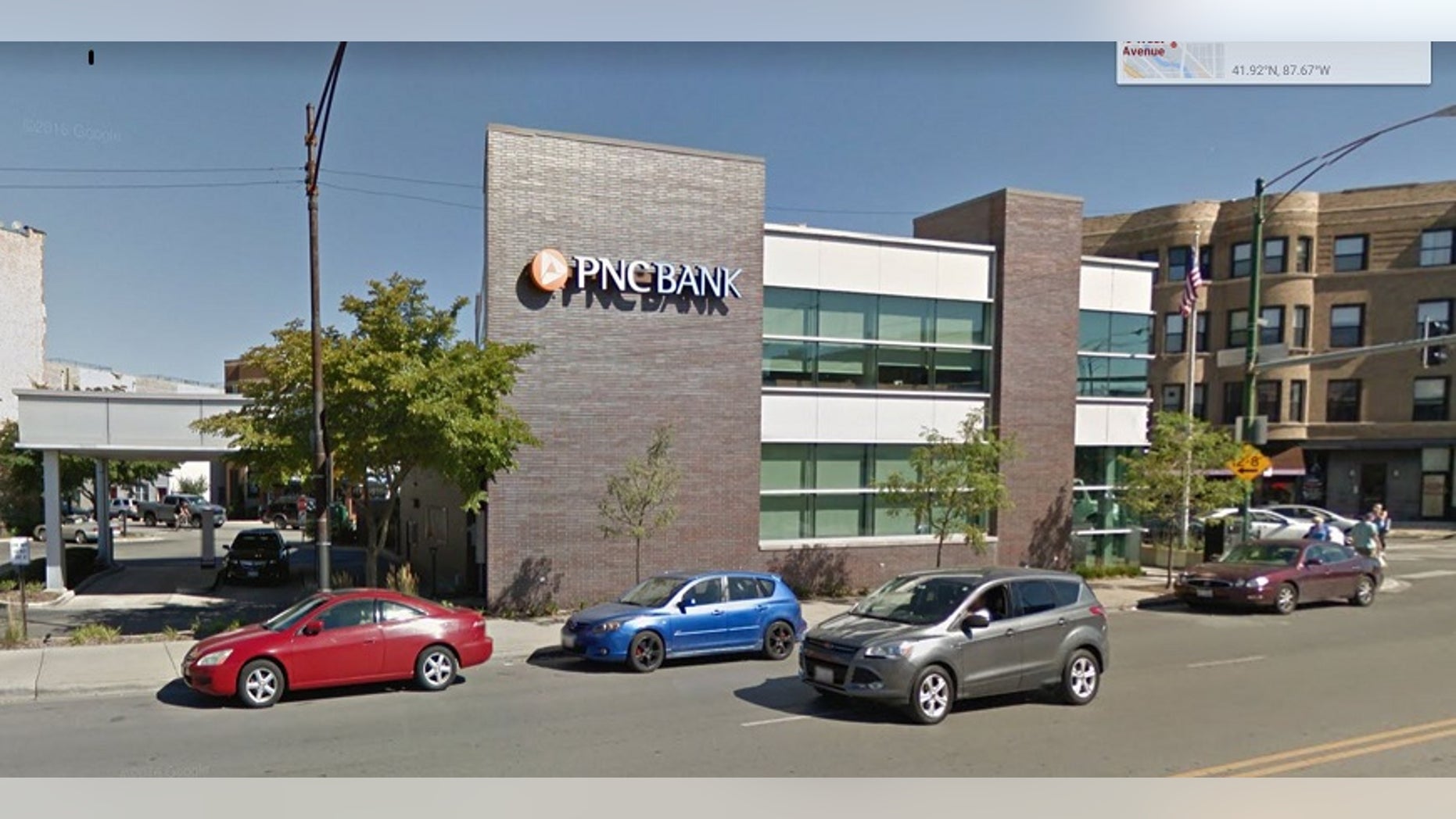 A Chicago woman who was discovered near a bank Friday with her head stuck between the iron poles of a fence died on Monday, officials said.
Linda Bringman, 64, was found face down with her head stuck in a fence near a PNC Bank branch in Chicago on Friday. Bringman was unresponsive when authorities discovered her, the Chicago Sun-Times reported.
FRANTIC SEARCH FOR TEEN GIRL SOCCER PLAYER, 17, WHO RAN OFF WITH MALE SOCCER COACH, 27
Bringman died Monday and an autopsy was set to be performed Tuesday, the Cook County medical examiner's office said.
INMATE WITH SKULL-FACE TATTOO ESCAPES CALIFORNIA WORK CREW
Chicago police said it was not immediately clear how the woman became stuck in the fence and what injuries she sustained.
Police said they believed Bringman got her head stuck accidentally and the investigation was not criminal in nature.