Chicago woman beats would-be rapist with crowbar, knocks him unconscious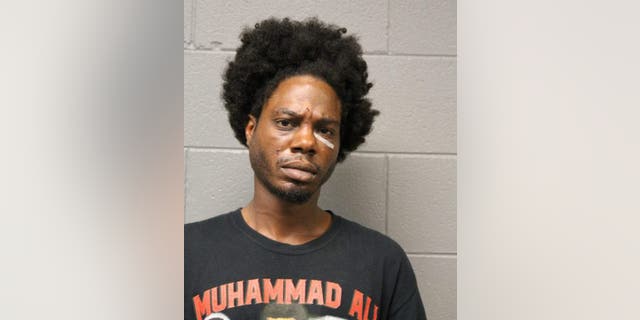 A Chicago woman who said she was sexually assaulted by a neighbor beat him with a crowbar and knocked him unconscious.
"All I know is somebody grabbed my hair. He kept saying I'm the Grim Reaper," said Angela Ferguson.
She described waking up Monday morning in her home to a man on top of her who was demanding sex. At one point the suspect, 30-year-old Dorval Grice, allegedly threatened to kill her.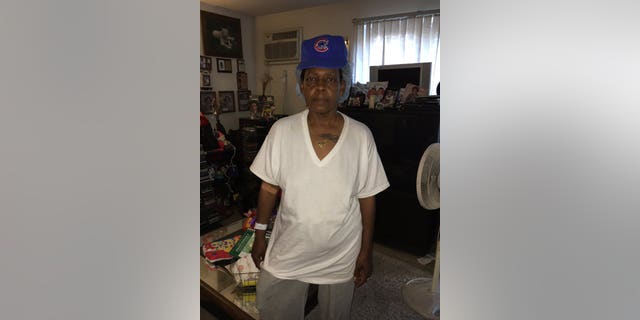 "He kept saying, don't look at me bitch, I'm the Grim Reaper. So he kept hitting me in my face, and doing blows to the head, so I did this, and I said please, please, why is you doing this?" Ferguson said.
Dorval Grice was a longtime neighbor. He allegedly slipped in through a living room window that had a broken lock.
Ferguson showed FOX 32 where the attack happened and demonstrated how she grabbed a beer stein by her bed and fought off her attacker.
"When I kept hitting him, hitting him, he wouldn't give up. He wouldn't give up. I kept beating him, and seen blood everywhere. They say he had to have three surgeries on his head," Ferguson said.
Somehow Ferguson pushed Grice out of her room, but she said he broke the door down and got back in. That's when she grabbed a crowbar from under her bed and fought him off once and for all.