Chicago police suspect 'foul play' in mysterious disappearance of pregnant postal worker Kierra Coles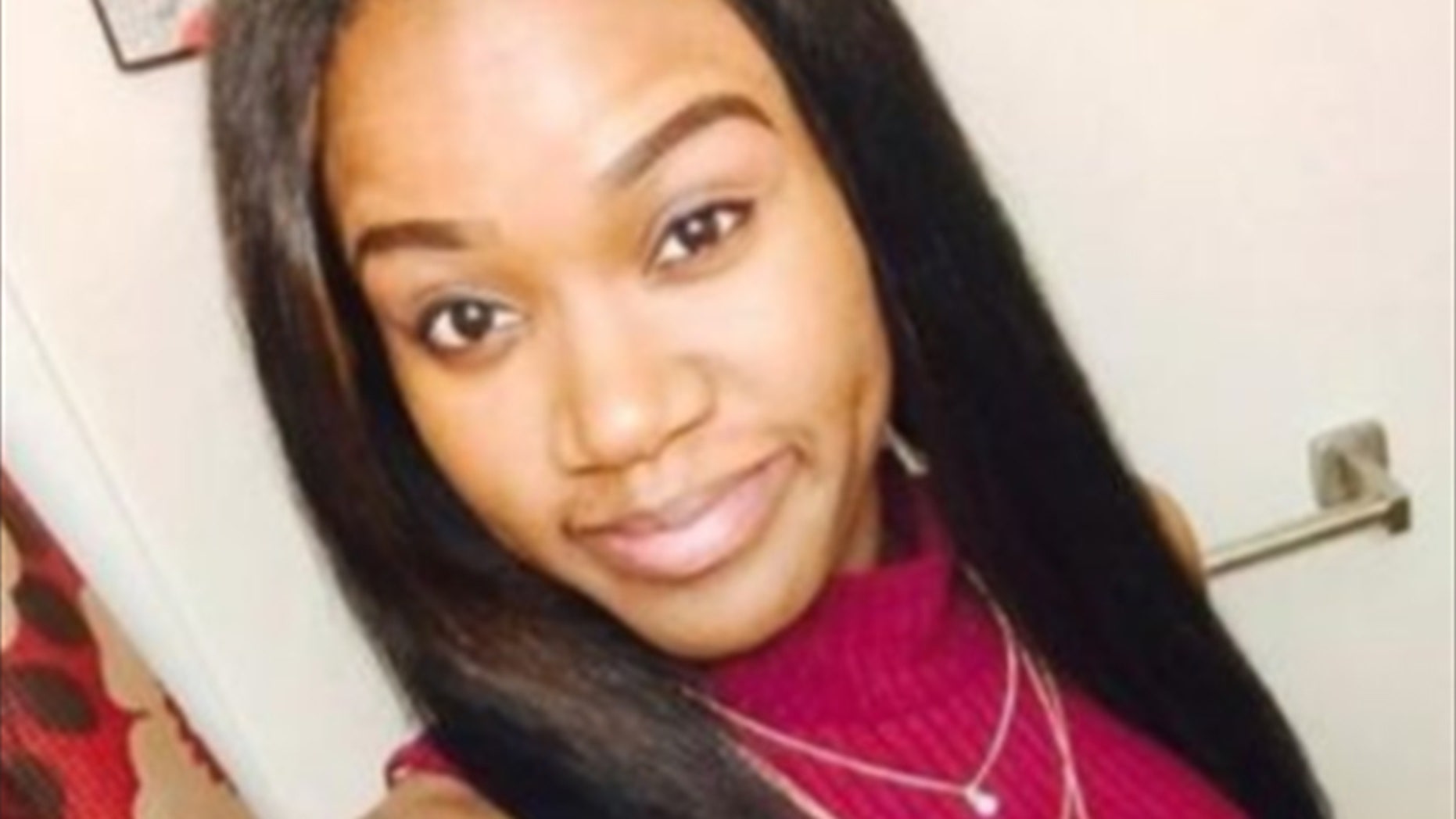 Police investigating the mysterious disappearance of a pregnant 26-year-old Chicago postal worker now say they suspect "possible foul play," and the reward for information in the case has risen to more than $28,000.
Kierra Coles was last seen Oct. 2 in surveillance video shot from a neighbor's home. The video showed Coles walking around outside her South Side apartment the same day she had called in sick from her job as a U.S. Postal Service letter carrier.
"Based on the length of time of Kierra Coles' disappearance and the fact that she has fallen off the grid, police suspect possible foul play," the Chicago Police Department told the Associated Press on Friday. "We continue to get leads and are following up diligently on those leads."
Her mother, Karen Phillips, reported her daughter missing Oct. 4 after not hearing from her for two days and noticing her calls went straight to voicemail, according to the Chicago Tribune.
"I talk to her every day," Phillips told the newspaper, noting Coles was three months pregnant. "I knew something was wrong. It's just not like her."
Police visited her apartment and found Coles' car parked outside, but no signs of her. Inside the car, investigators reportedly found her phone and purse. Regina Kennedy, a family friend, told the Chicago Tribune that a lunch bag also was found in the vehicle, as if Coles' was planning to go to work the day she called in sick.
"This is so out of character for her, and we're scared," she said.
Her father, meanwhile, is reported to be living out of a car parked outside his daughter's home, hoping that Coles will return and vowing not to leave until she is found.
The U.S. Postal Inspection Service is offering a reward of up to $25,000 for information leading to Coles' whereabouts, in addition to rewards from the National Association of Letter Carriers and community activist Andrew Holmes.
Coles is described as being 5-foot-4 and 125 pounds, with a "Lucky Libra" tattoo on her back and one of a heart on her hand.
Police have not announced any suspects or persons of interest in the case.
"Our thoughts and prayers are with Kierra and her family, and like everyone else we hope for a positive outcome to this situation," Mack Julion, the president of the Chicago branch of the National Association of Letter Carriers, told the Chicago Sun-Times in a statement. "Here in Chicago her Local union is doing everything that we can, and we will not rest until she is located."
Anyone with information about Coles is urged to call the Chicago Police Department at 312-747-8274 or the U.S. Postal Inspection Service at 877-876-2455.