Chicago officer who killed unarmed woman resigns from force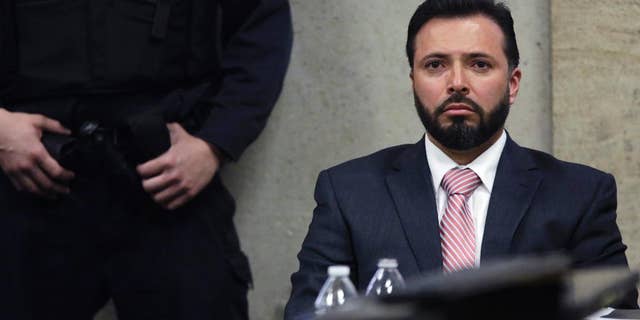 NEWYou can now listen to Fox News articles!
CHICAGO – A Chicago police officer whom the department was trying to fire after he fatally shot an unarmed 22-year-old woman in 2012 has decided to resign from the force rather than fight to retain his job.
The city's police board said Tuesday that Dante Servin, who was off duty when he killed Rekia Boyd, had quit. It came two days before Servin was to appear for a hearing at which the board was to decide if he should be fired, as former Police Superintendent Garry McCarthy recommended last year.
Boyd was with friends when Servin opened fire after he said he saw a person in the group moving toward him with a gun. Police found only a cellphone. Servin was charged with involuntary manslaughter, though a judge later dismissed the charges.