Chicago Metra Executive Dies in Apparent Suicide by Train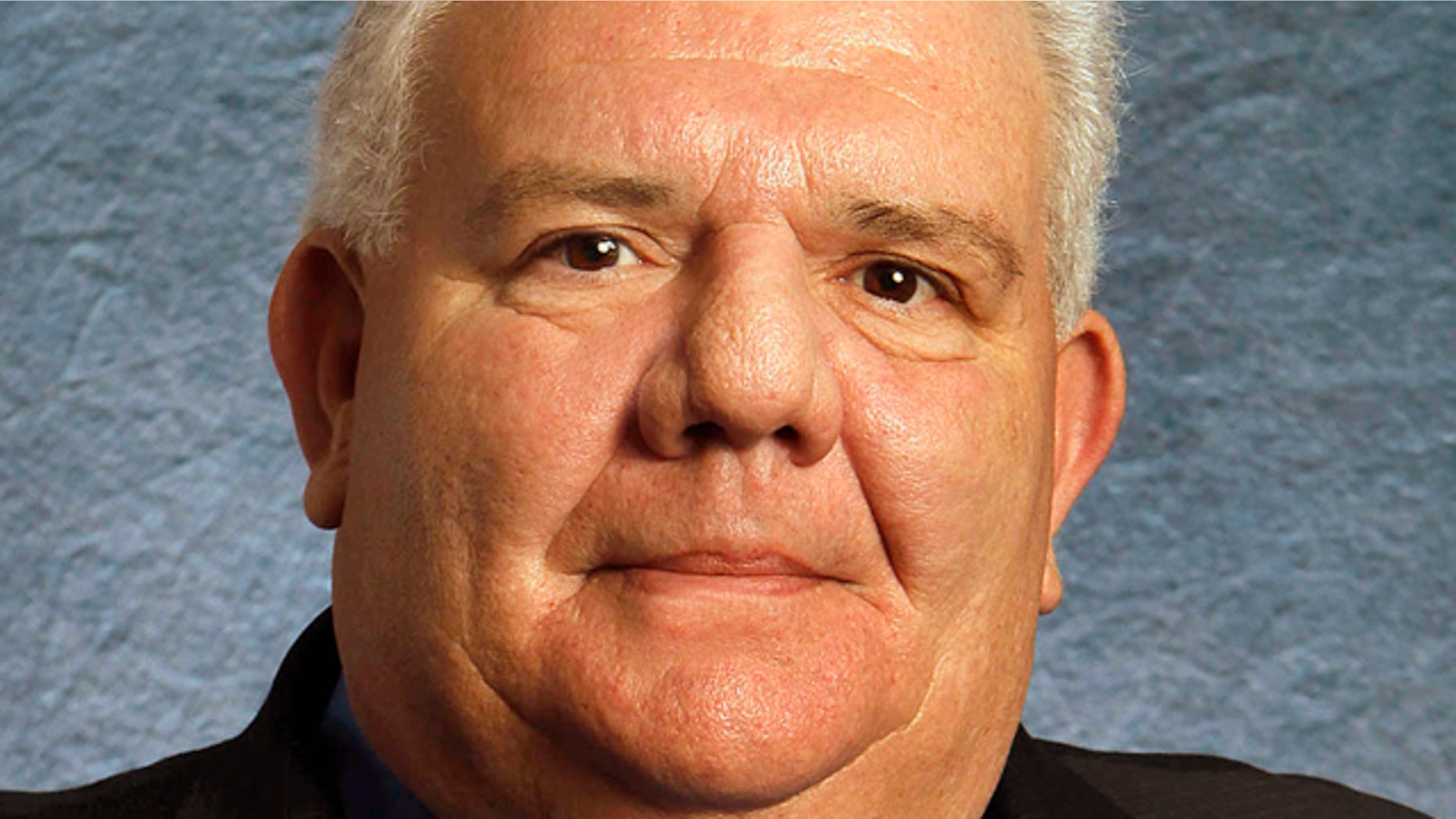 CHICAGO -- The executive director of the Chicago area's Metra commuter rail service died of an apparent suicide Friday when he stepped into the path of one of his agency's trains a week after an investigation began into claims he received an unapproved $56,000 bonus, authorities said.
A train engineer put on the emergency brakes when he saw Phil Pagano on the tracks about 50 miles northwest of Chicago but was unable to stop, McHenry County Sheriff Keith Nygren said. Pagano died instantly, he said.
"He stood on the tracks and he faced the train as the train was coming toward him," Nygren said.
Pagano's death Friday morning came just hours before the Metra board of directors was scheduled to have an emergency meeting to discuss the investigation. Metra later canceled the meeting.
Two written notes were found, one in Pagano's pocket and one at his home, Nygren said.
"They're the type of note that would lead us to believe that this was an intentional act on the part of the deceased," Nygren said. "We have no reason to believe there's anything criminal involved in this."
Metra, a commuter train system that serves Chicago and its suburbs, announced on April 30 that the 60-year-old Pagano was under investigation and that he had been placed on paid administrative leave from his $269,000-a-year job. Metra had hired an attorney to investigate allegations that the Metra executive director of 20 years had received an unauthorized $56,000 bonus. No further details were immediately available.
Meanwhile, U.S. Sen. Dick Durbin said Friday that he had asked the inspector general at the Department of Transportation to investigate what happened to federal funds that were sent to Metra and make sure they were spent properly.
"It's certainly something the taxpayers would expect and the 300,000 people who use Metra everyday want more federal dollars coming in, so we wanted to make sure that we'd done everything we were supposed to do with those dollars," Durbin said. No other details were immediately available.
Pagano's attorney George Jackson III said Friday that he had no comment. Phone messages and e-mails left with Metra officials seeking comment about the investigations were not returned.
"Phil served this agency with distinction for many years," Metra said in a statement. "We shall remember the good work he achieved with our board of directors and the men and women of Metra. He was dedicated to our passengers and he always considered the men and women of Metra his family.
"There is a tremendous sense of loss within the agency."
Stephen Schlickman, the executive director of the Regional Transportation Authority, which oversees transit systems in Chicago and the suburbs, also expressed "deep regret" at Pagano's death.
"We express condolences to Phil's family and to the Metra Board and staff as we all grieve at this difficult time," Schlickman said. "Phil's leadership during his 26 years at Metra has distinguished Metra as an exemplary commuter rail service."
The McHenry County Coroner Marlene Lantz said an autopsy was tentatively scheduled for Saturday. Pagano's wife and daughter were notified earlier Friday, the sheriff said.
Police said none of the 24 passengers and three employees aboard the Metra train were injured.
Click here to read more on this story from MyFoxChicago.com.