Chicago man was too drunk to realize he'd been shot in the chest, police say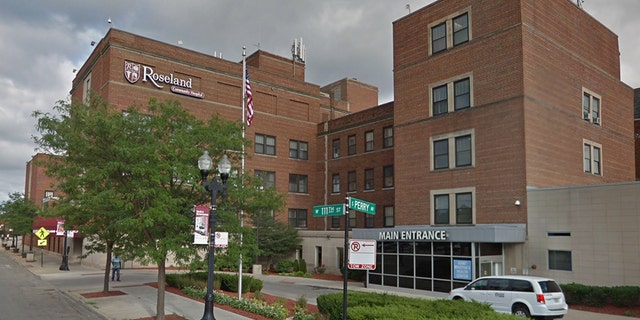 A 19-year-old man in Chicago who had been too drunk to notice he'd been shot in the chest the night before showed up to a hospital Tuesday, according to reports.
Police said he was shot in the Gresham neighborhood on the South Side, Patch reported. The reports indicated he'd been shot Monday night or early Tuesday morning.
The man claimed he'd become intoxicated on the West Side, police added.
He remains in stable condition at Roseland Community Hospital, investigators said.
The Chicago Police Department was investigating the case.