Chicago man charged in plot to attack NATO summit with Molotov cocktail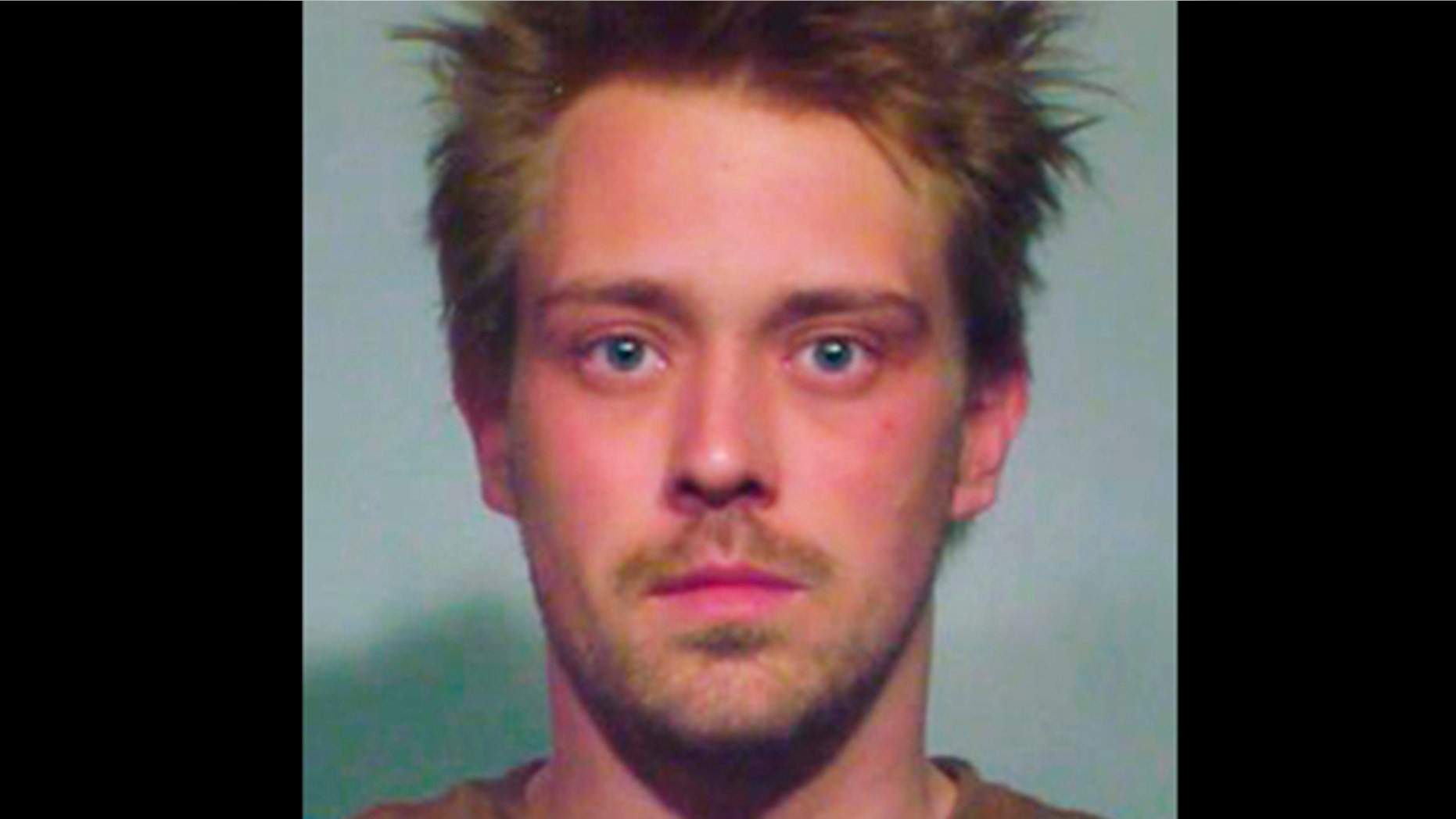 CHICAGO – Police say a 24-year-old Chicago man is in custody after being accused of planning to make a Molotov cocktail to be used during the NATO summit.
A police spokeswoman says Sebastian Senakiewicz has been charged with one felony count of terrorism/making a false threat. He's scheduled to appear in court Sunday.
Police say Senakiewicz was working with others to produce explosives to be used during the two-day NATO summit that starts Sunday in Chicago. A call to the National Lawyers Guild was not immediately returned.
Prosecutors previously charged three other men with planning to attack President Barack Obama's campaign headquarters, Mayor Rahm Emanuel's home and other targets. They're also accused of trying to make Molotov cocktails. It was unclear if Senakiewicz's arrest was related to the other three men.