Chicago girls shot at school picnic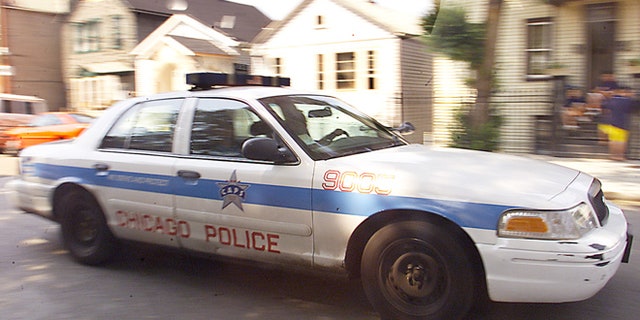 Two girls were shot on a Chicago playground at an elementary school Friday afternoon, officials said.
The younger girl, 7, was hit in the leg, while the older girl, 13, was struck in the hand, a law enforcement source told the Chicago Tribune.
The girls were taken to Comer Children's Hospital in serious condition, according to a spokesman for the Chicago Fire Department.
CHICAGO SHOOTING PROMPTS PUSH TO BETTER ARM POLICE OFFICERS
The girls, who were at a picnic outside an elementary school on the city's Far South Side, were "unintended targets" of a drive by shooting, NBC Chicago reported. A car opened fire at a group of people on a corner and hit the girls instead, according to the Tribune.
Police said they were questioning "persons of interest" in the incident.