Chicago day care worker accused of burning toddlers with hot glue gun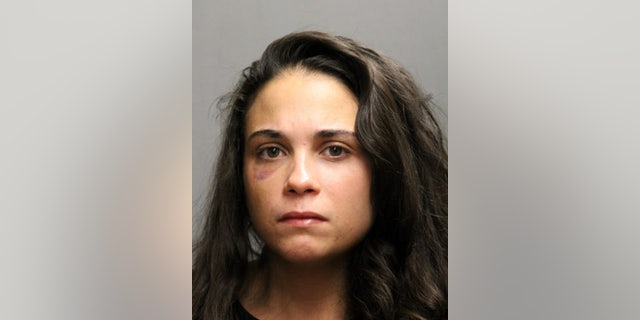 NEWYou can now listen to Fox News articles!
A former day care worker was charged on Monday after she allegedly burned five toddlers with a hot glue gun while another assistant stood by laughing during the incident, officials said.
Lizandra Cosme, 32, was arrested on Sunday and charged with five counts of aggravated battery to a child, Chicago Tribune reported. She appeared in court on Monday and is being held without bail.
Cosme is accused of burning three girls and two boys, ages 2, on Dec. 1 while working at the Children's Learning Place in Chicago's Logan Square. It's unclear how severe were the injuries.
Another woman Susana Gonzalez, 27, was also arrested and charged with five counts of causing the circumstance of endangering a child.
Prosecutors detailed in court a surveillance video where Cosme was seen squeezing out the hot liquid on the toddlers' arms and hands. The 32-year-old was watching 16 children at the time, WLS reported. An assistant at the room allegedly laughed as she stood and watched the incident.
"Each of the child victims winced and some whined at the hot glue gun application," prosecutors said in court.
A mother notified the day care about burns she found on a child.
Lissa Druss Christman, spokeswoman for Children's Learning Place said two employees were fired after officials were notified about the alleged incident.
"The well-being of our students is paramount,'' Christman said in the statement. "Upon learning of the alleged incident, we notified DCFS immediately and terminated two of our employees.''
Cosme is expected to return to court on Dec. 26.