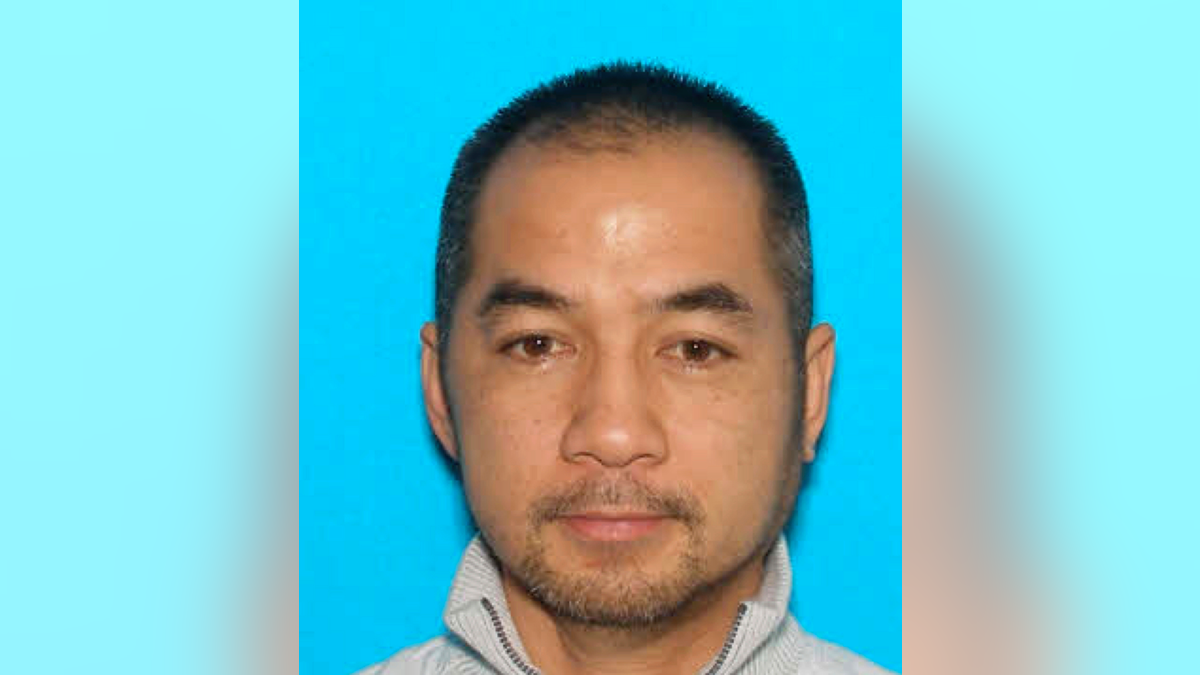 NORTHBROOK, Ill. – Suburban Chicago police are asking for the public's help locating a murder suspect who they say fled by truck to Mexico from Texas earlier this year.
Northbrook police said Wednesday that there is an arrest warrant for 51-year-old John G. Panaligan of Aurora in the December 2016 death of real estate attorney Jigar Patel, who was found dead in his Northbrook law office. Police say they believe Panaligan fled to Mexico in January 2017. Police also say Panaligan owns property and has family in the Philippines. Authorities say Panaligan is an American citizen.
Investigators say they've found evidence of money transfers to Durango, Mexico by Panaligan's associates and that Panaligan made money transfers to foreign bank accounts, some in the Philippines.
Northbrook police say the federal government has issued international alert for Panaligan and the U.S. Marshals Service is offering a reward.