Chevrolet takes on task of restoring Corvettes swallowed by sinkhole at Kentucky museum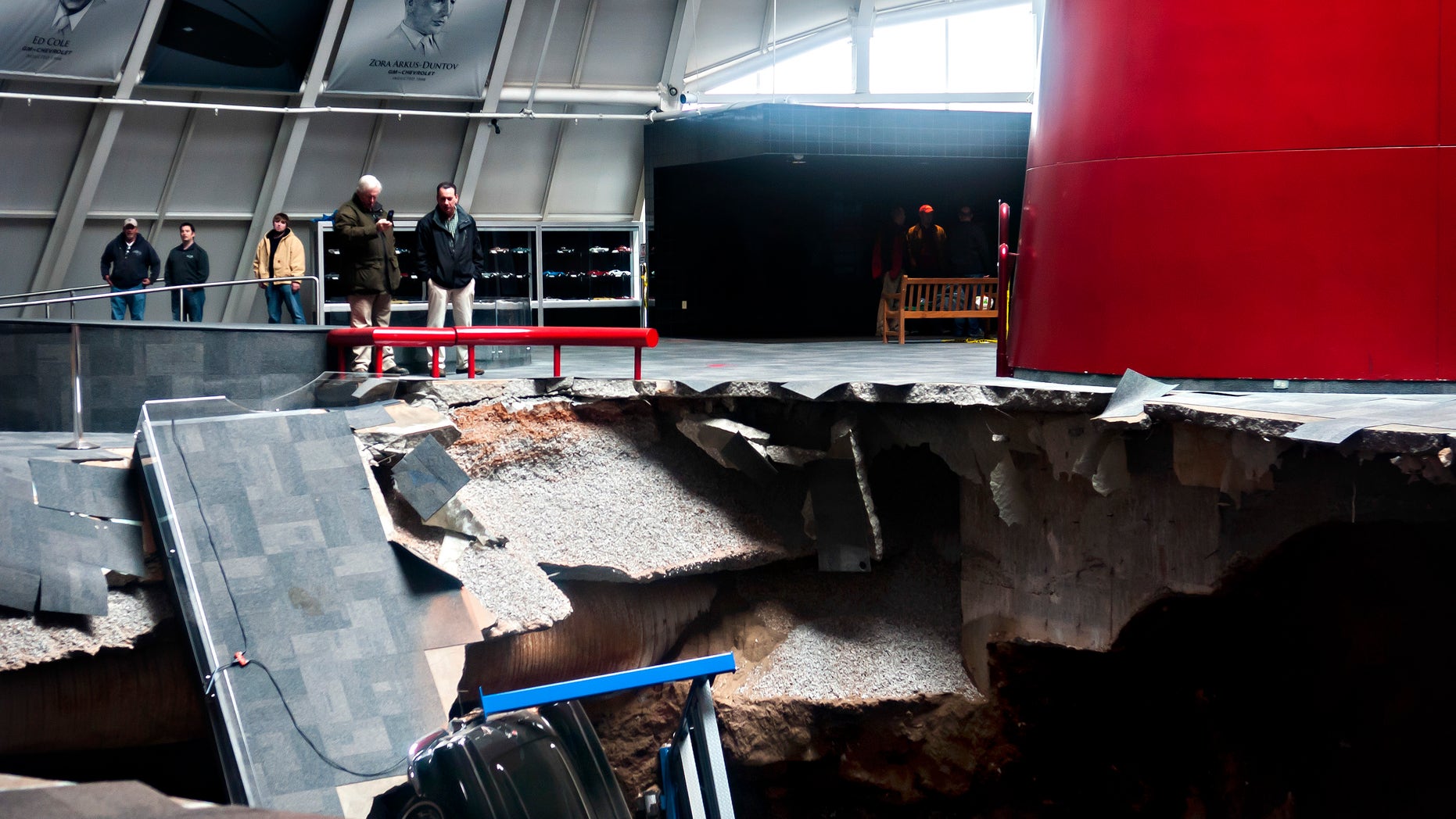 Chevrolet has taken on the job of restoring the classic Corvettes swallowed by a gaping sinkhole beneath the National Corvette Museum in Kentucky.
GM's head of global product development Mark Reuss said Thursday the damaged vehicles are some of the most significant in auto history.
He says the company wants to restore as many of them as possible so auto fans can enjoy them.
The sinkhole consumed eight prized cars like they were toys early Wednesday when the museum was closed. Six of the cars are owned by the museum in Bowling Green, Ky., and two are on loan from General Motors.
The cars include a 1992 white 1 millionth Corvette and a 2009 white 1.5 millionth Corvette.
Chevrolet says the restoration will be done in Michigan.