Chelsea Manning meets off campus with Harvard students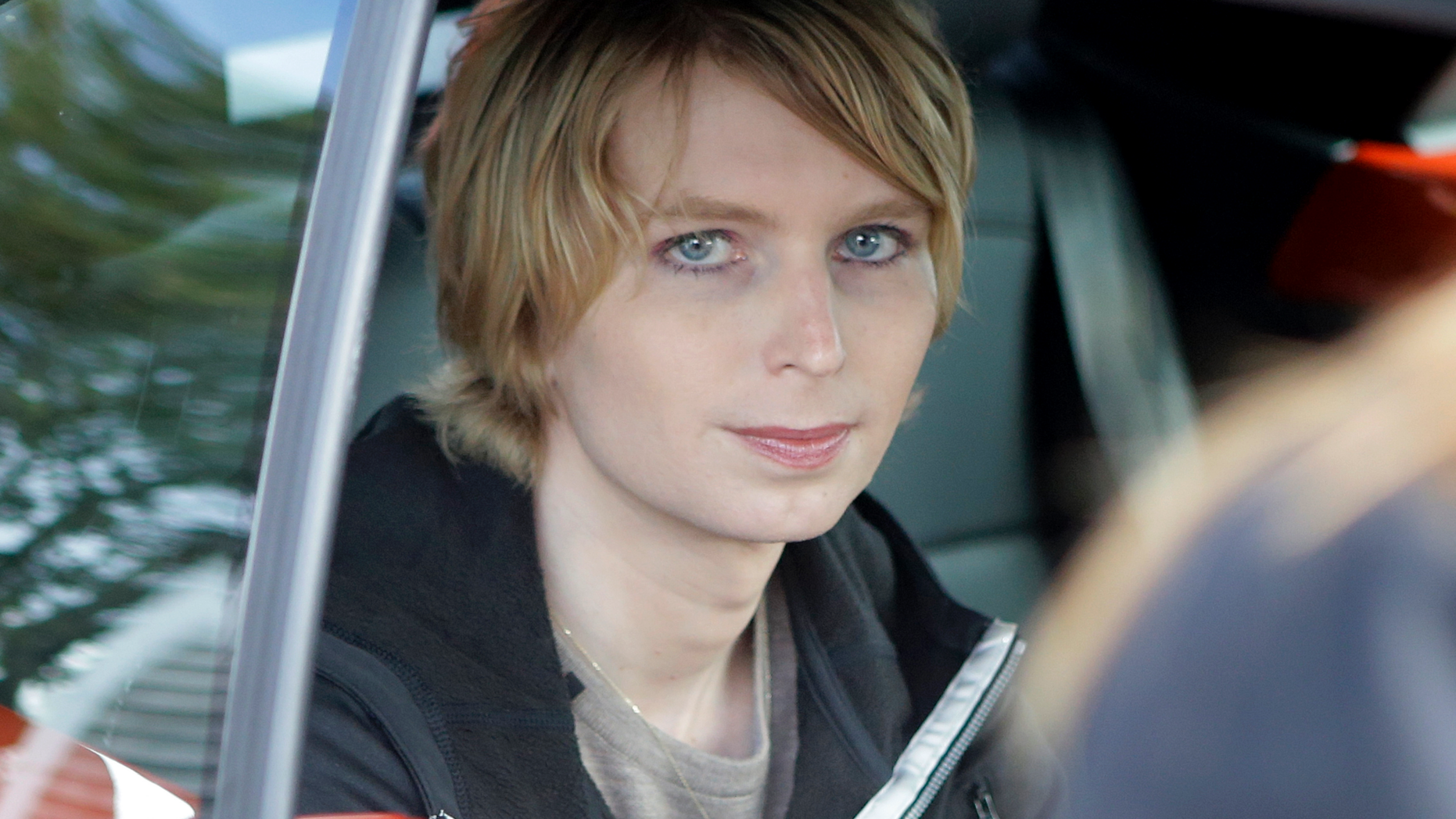 CAMBRIDGE, Mass. – Chelsea Manning has met off campus with several Harvard University student groups after the school reversed its decision to name her a visiting fellow.
Manning tweeted a picture on Wednesday and said she met with the Trans Task Force, the LGBT caucus and other groups and students from the university's Kennedy School of Government "despite dean's decision last month." Kennedy School Dean Douglas Elmendorf had said on the school's website that naming Manning a visiting fellow was a mistake.
A spokesperson for the school's student groups says Manning met off campus in Cambridge with about 30 students Tuesday evening.
Among the issues they discussed was Harvard's decision last month to disinvite Manning as a fellow.
Manning's manager didn't immediately respond to a request for comment Wednesday.