Charlottesville police chief retiring 'effective immediately'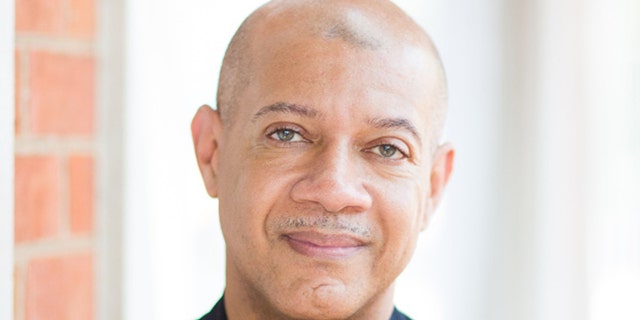 Charlottesville Police Chief Alfred Thomas announced Monday that he is retiring, which the city said is "effective immediately," following criticism surrounding the department's handling of a deadly white supremacist rally in the Virginia town this past summer.
Thomas, a veteran of the U.S. Air Force who was appointed to the position in April 2016, said that "nothing in my career has brought me more pride than serving as the Police Chief for the City of Charlottesville."
"I will be forever grateful for having had the opportunity to protect and serve a community I love so dearly. It truly has been an unparalleled privilege to work alongside such a dedicated and professional team of public servants," Thomas said Monday, according to a press release. "I wish them and the citizens of Charlottesville the very best."
The police chief oversaw law enforcement operations on Aug. 12 when white supremacists took over the Virginia town's Emancipation Park for a rally, which left 32-year-old Heather Heyer dead.
An investigation by former U.S. Attorney Timothy J. Heaphy, who was hired by the city of Charlottesville to review the city's response to the rally, found that "planning and coordination breakdowns" by authorities led to "disastrous results."
According to the report released earlier this month, Thomas — as brawling first broke out at the rally — said: "Let them fight, it will make it easier to declare an unlawful assembly."
Thomas said he didn't recall making that statement, which was cited in accounts by two other police employees, though he confirmed he waited to "see how things played out" before declaring an unlawful assembly, the report stated.
The report also said Thomas initially tried to limit access to certain information by directing subordinates not to answer certain questions. And it said Thomas and other Charlottesville police command staff deleted text messages relevant to the investigation — which Thomas disputed through an attorney.
City Manager Maurice Jones, who called Thomas "a man of integrity," will appoint an interim police chief within the next week.
Fox News' Jodie Curtis and Lucia Suarez Sang and The Associated Press contributed to this report.