The legal battle over the remains of one of the nation's most notorious cult leaders continued to play out Wednesday in a California courtroom as the body of Charles Manson continues to sit in a morgue.
A Kern County Superior Court Commissioner set a hearing on March 7 to decided what happens to Manson's body, part of a dispute that includes three people: Manson's alleged adopted son, Michael Brunner, his purported grandson, Jason Freeman, and pen pal Michael Channels, who collected and sold memorabilia of the man who masterminded a series of grisly murders in 1969.
"I know his spirit is already, um, up in heaven. And now we get a chance to lay his body to rest," Freeman told reporters Wednesday outside the courtroom in Bakersfield.
Freeman contends he's the rightful heir to Manson's body, and he says he has a positive view of the musician-turned-murder mastermind.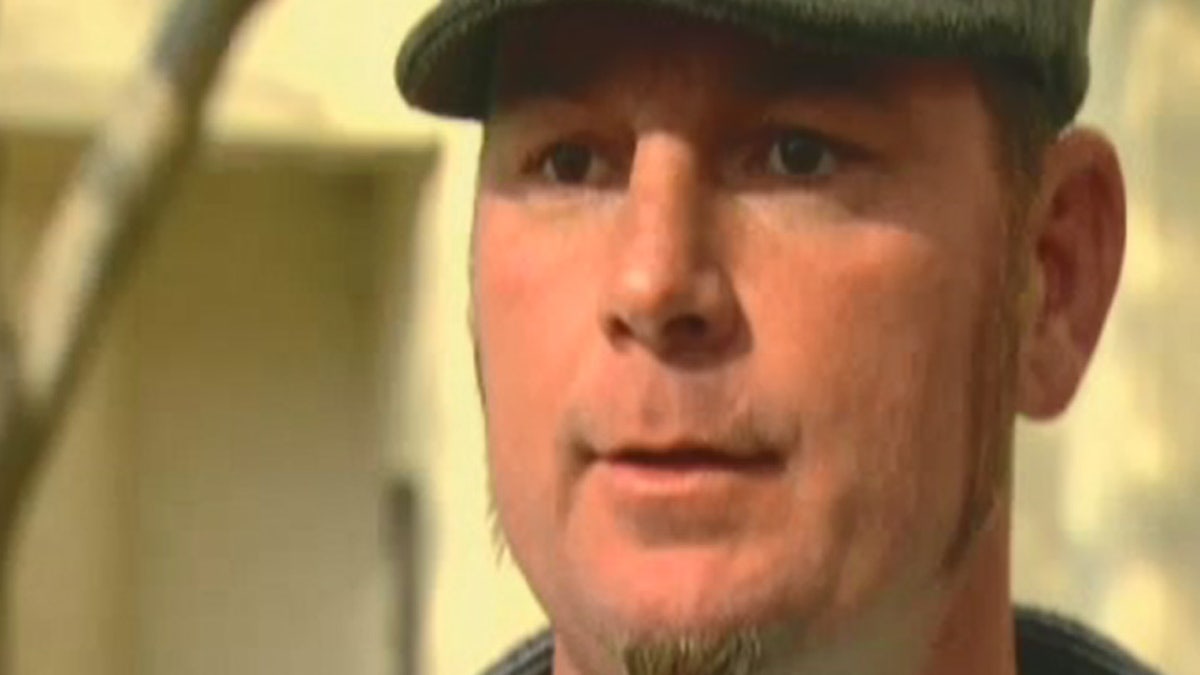 "I think we all have, you know good and bad in us," Freeman said Wednesday. "It all depends on what we choose to do."
The Manson estate, which could include lucrative rights to songs he wrote or to license his image, will be litigated in Los Angeles because that's where Manson lived when he was convicted, Superior Court Judge David Cowan ruled Friday. The decision about the body, however, will be made in Kern County, where Manson died at 83 in a Bakersfield hospital on Nov. 19.
CHARLES MANSON'S POTENTIAL HEIRS HOPE TO 'END THE CIRCUS' IN FIGHT OVER REMAINS
Deputy Kern County Counsel Bryan Walters disclosed in court that "bodies are stacking up in the morgue" from methamphetamine and opioid overdoses and the coroner is in a hurry to dispose of Manson's corpse to make space.
Attorney Daniel Mortensen, who is representing Brunner, contends his client is in line to take control of the remains if two wills purportedly signed by Manson are deemed invalid. Brunner, 49, was born a little over a year before the infamous killings and was raised by his maternal grandparents and took their name.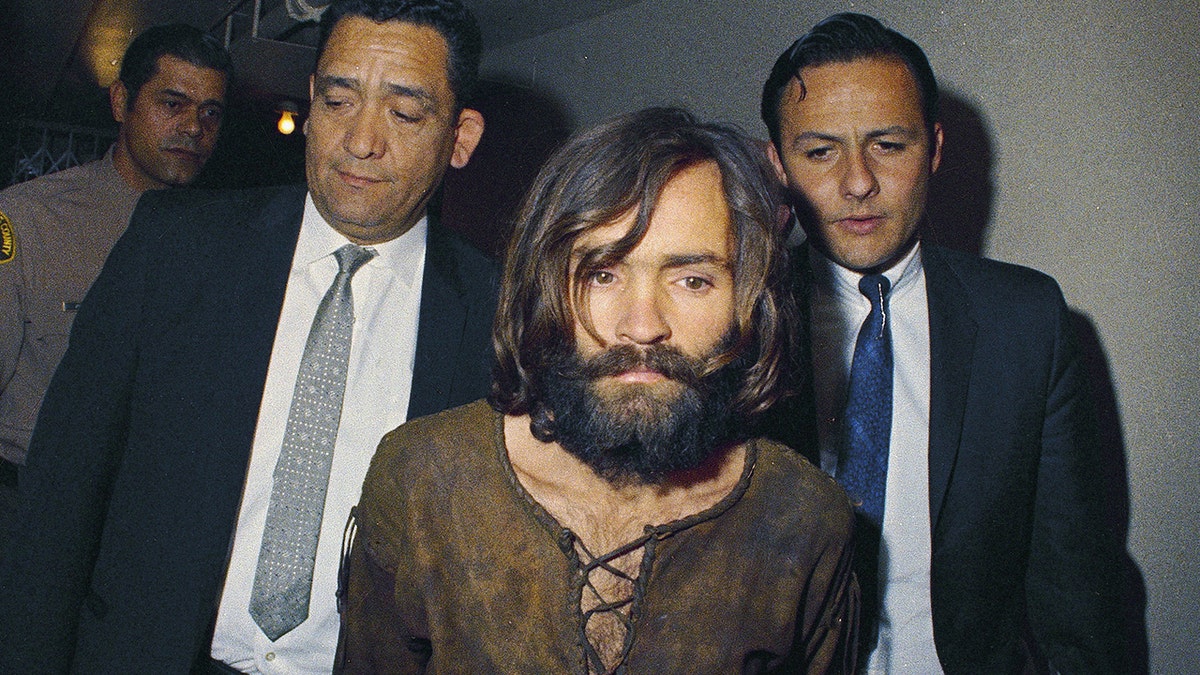 Mortensen filed papers in court earlier this week that included a birth certificate and baptismal certificate for a Michael Manson, whose parents are listed as Charles Manson and Mary Brunner.
"He just wants to make sure that his portion of anything that happens and Mr. Manson's time on this earth is done in a dignified way if he's responsible for it," he told reporters Wednesday.
Freeman, who is the son of the late Charles Manson Jr., is also seeking the body. Channels, a longtime buddy of Manson and avid "murderabilia" collector and dealer, is listed in one will as executor of the Manson estate and sole beneficiary.
Mortensen said delivering the body to Channels would violate the wishes of his client and go against the public interest.
CHARLES MANSON, MASTERMIND BEHIND 1969 DEATHS OF ACTRESS SHARON TATE, 6 OTHERS, DEAD AT 83
"It cannot be ignored that Mr. Channels is a dealer in Manson memorabilia, with a public and macabre interest in the infamous crimes of (Manson) and a long history of sensationalizing and seeking to profit therefrom," Mortensen wrote.
Channels' layer, Matthew Chapman, told KERO-TV they have no comment on Wednesday's hearing.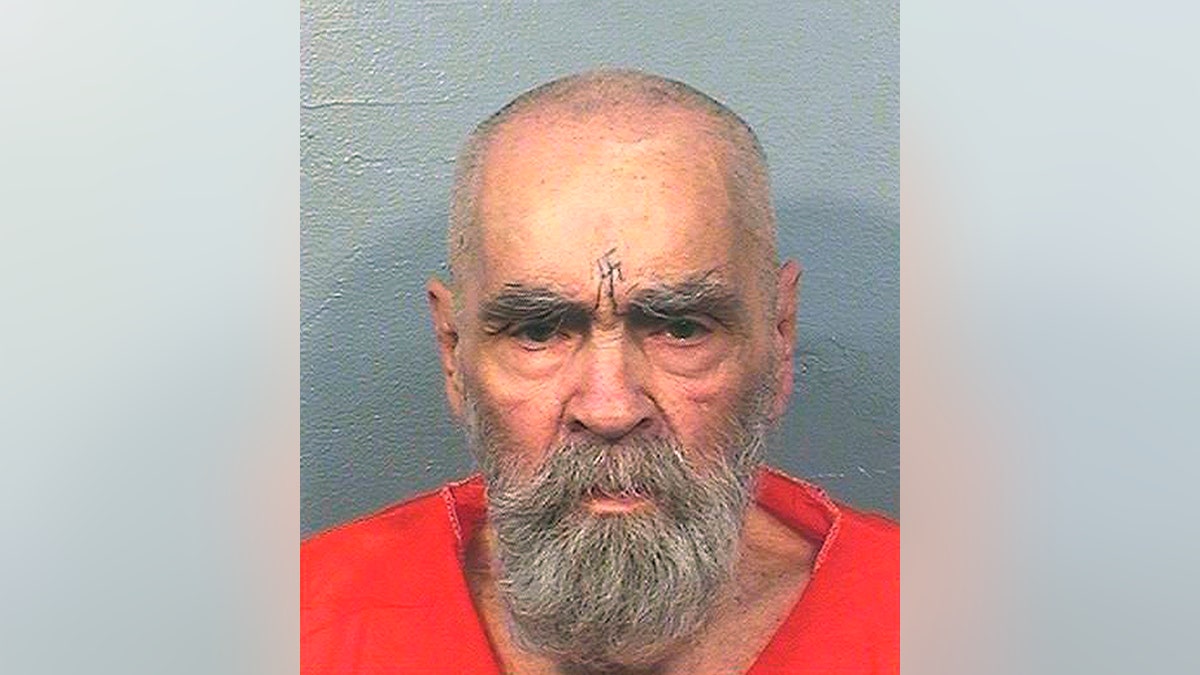 Another purported son, Matthew Lentz, who claims he was fathered by Manson during a Wisconsin orgy, is listed in a will filed with the Kern County coroner that leaves everything to him as Manson's "one living child." Lentz has yet to file anything in court.
Walters has questioned the validity of both wills in court papers, adding the coroner's office has blood samples of Manson if a DNA test is needed to determine if Lentz is related.
The Associated Press contributed to this report.