Charges expected to be filed against veteran suspected in California homeless killings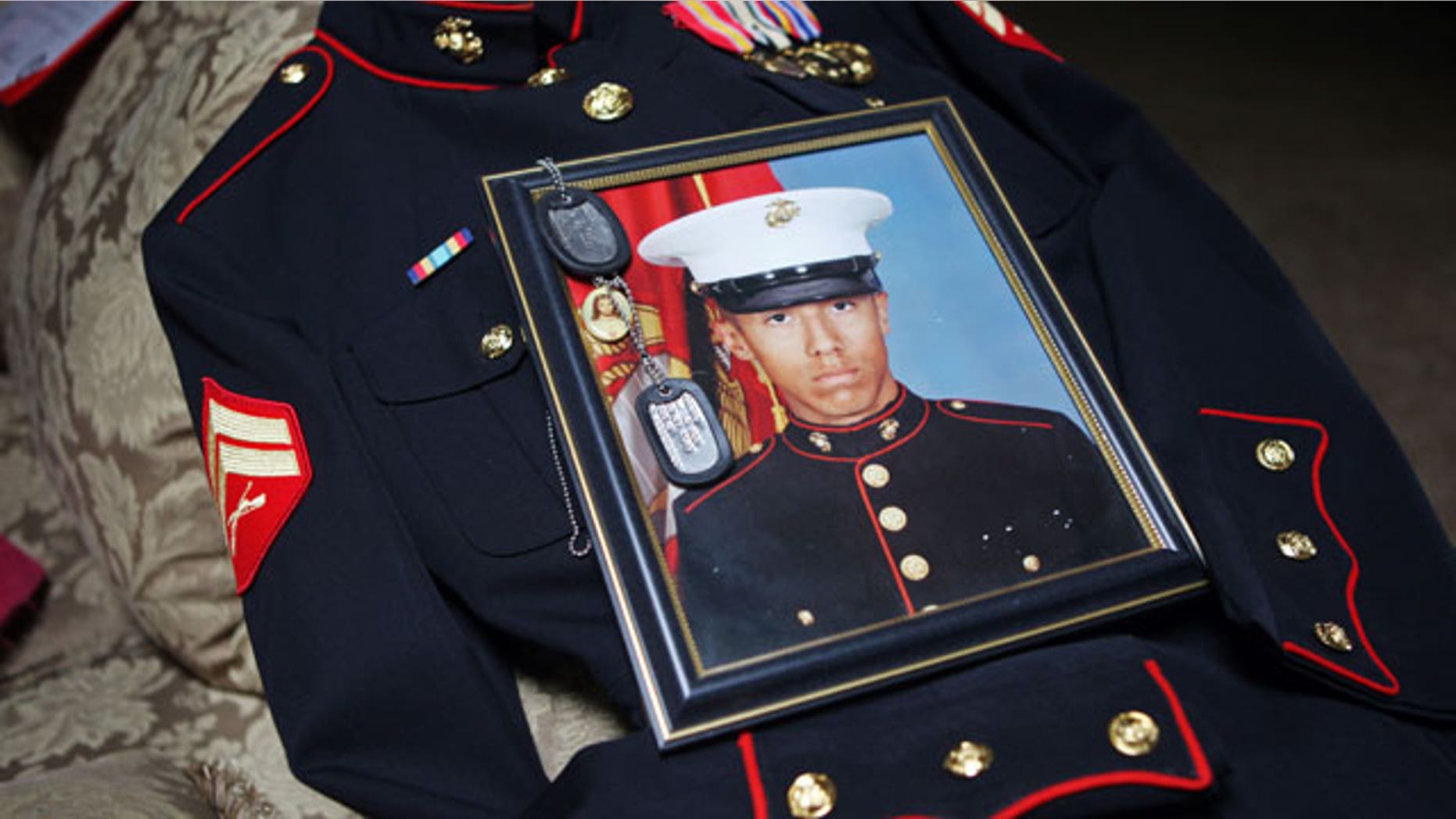 YORBA LINDA, Calif. – A Southern California district attorney's office is expected to announce the filing of criminal charges against an Iraq war veteran suspected in the stabbing death of four homeless men.
Orange County District Attorney Tony Rackauckas has scheduled a news conference for 11 a.m. Tuesday to announce charges against Itzcoatl Ocampo. The 23-year-old Ocampo is expected to be charged with four counts of murder.
The Orange County Register reports Ocampo is being held Monday in isolation at the central jail in Santa Ana for medical reasons.
Ocampo is a former Marine who served a 2008 tour in Iraq. According to friends and family, Ocampo returned home a very different, darker man when he was discharged in 2010. His parents separated, and his father eventually became homeless.